Anna Anderegg (CH/DE)
Alone Together
In "Alone Together", four women invite the public to reflect on digital connectivity, online empathy, attention, isolation and absence in a multi-layered narrative.

While the eyes of the performers linger through the digital windows on the happenings of the world, the viewers watch their disconnected bodies as they stare at their screens and gradually transform into hybrid living sculptures serving and glorifying the technological devices.

"Alone Together" investigates the distraction with technology, consumerism and celebrity culture through a body of work that consists of a performance and a film. The performance takes place in an abstract space and a complex five-hour looped time structure. The performed actions are building a network space through which the audience can wander freely.

Anna Anderegg studied dance in Bern, Montpellier and Berlin. Her work is based on the dialogue between the human body and its environment. In 2021 Anna Anderegg was commissioned to design the Swiss Pavilion at the Gwangju Biennale in South Korea, for which she produced the performance "Alone Together" and the short film of the same name. In the same year, she presented "Tape Riot" a dance performance in public space during the international figuren.theater.sommer.

"Alone Together" is set up as a five-hour loop, each run lasts about an hour and repeats in variations. The performance and film are presented at the Clubbühne and the cinema of Kulturzentrum E-Werk.
Access is possible at any time and the duration of the stay is flexible.
Fri 19 May
17:00-22:00
Erlangen / E-Werk Kulturzentrum, Clubbühne + Kino
Fuchsenwiese 1
Concept, Choreography: Anna Anderegg
Performance: Anna Anderegg, Ixchel Mendoza Hernandez, Laureline Richard, Nina Willimann
Performance (Film): Seungyoon Choi
Sound Design: Marco Barotti
Architectural and Interior Design: Diagonal Thoughts – Sara Kim
Camera. Editing: Swan Park
Visual Concept: Milica Slacanin
Dramaturge: Johanna Hilari
Lighting Design: Our Labour
Costume Design: Antoniya Ivanova
Hyperlapse, Animation: Wael Toubaji
iSphere: Plastique Fantastique
Technical Direction: Trécy Afonso
Head of Production: Waylon D'Mello
Management: Caroline Froelich
Partners: Kunsthaus Pasquart, Eunam Museum of Arts, HeK, Bildstörung, POISON GmbH, Embassy of Switzerland in the Republic of Korea / Supported by Swiss Fund Korea, Arts Council Korea, Stadt Biel, Kanton Bern, Stadt Detmold, Stanley Thomas Johnson Foundation, Ernst Göhner Stiftung, Lufthansa and Schweizer Kulturstiftung Pro Helvetia
Seats for wheelchair users are available – please notify the organiser at barrierefrei@figurentheaterfestival.de in advance. Accompanied access to the 2nd floor. If you need the elevator, please speak to the admission or bar staff, or press the call buttons directly in the entrance area (Fuchsenwiese and Engelstrasse). During the course of your stay, you can call 09131-8005-24 to reach the person responsible for the evening if you need help. Wheelchair accessible toilets (Euro key) near the counter or on the ground floor opposite the elevator. Key available from staff.
No induction loop for hearing impaired audiences available.
without spoken language
© Swan Park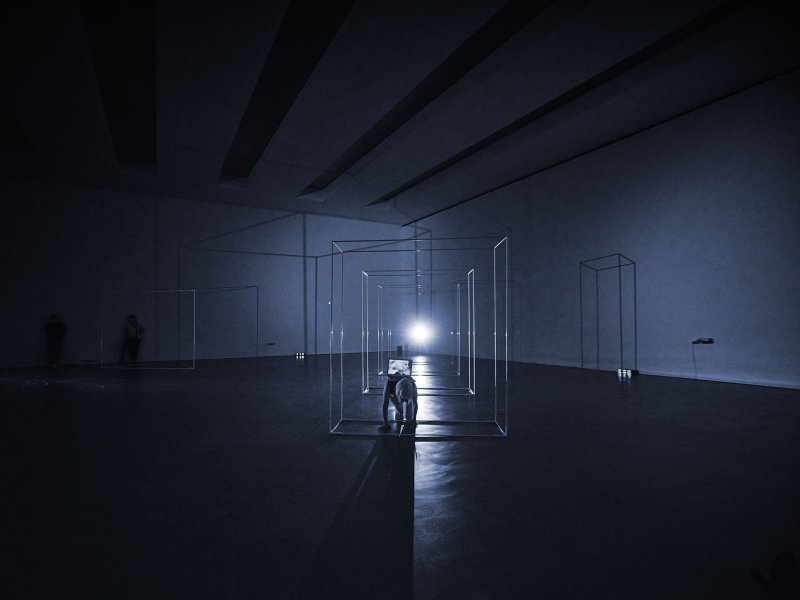 © Swan Park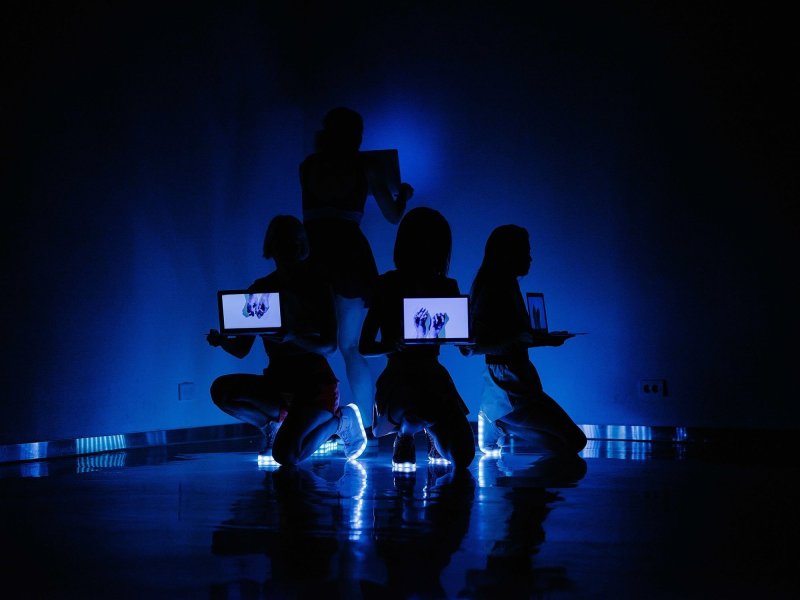 © Swan Park
Dates
Erlangen
E-Werk Kulturzentrum – Clubbühne + Kino
Erlangen
E-Werk Kulturzentrum, Clubbühne + Kino
Erlangen
E-Werk Kulturzentrum, Clubbühne + Kino