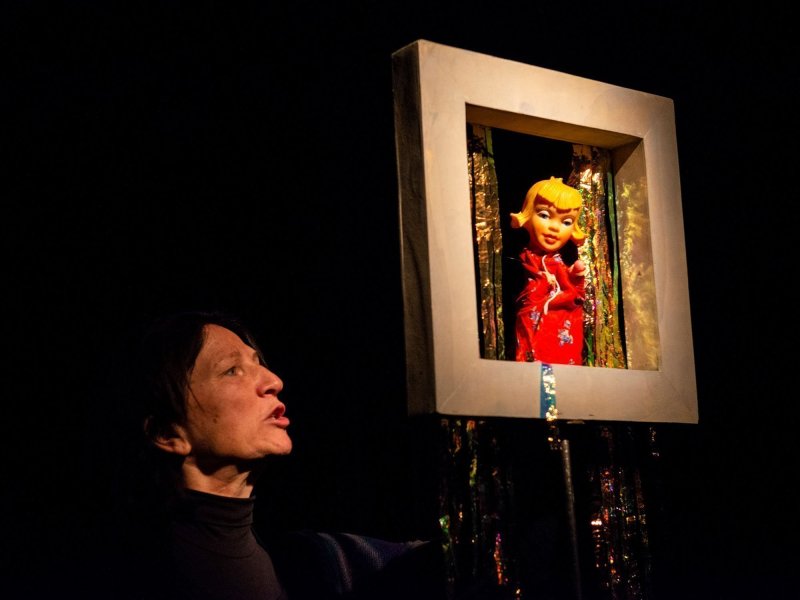 Figurentheater Ute Kahmann (DE)
queer papa queer
A father who runs away is a familiar story. A father who overcomes national and system boundaries when running away is less common. A father who flees from the East to the West and refuses to admit his coming-out as a gay man to his daughter, who is left behind in the German Democratic Republic, is the subject of "queer papa queer".

The play is a biographical research with objects, documents and puppets and at the same time a journey through time into the lives of homosexual and bisexual men in the German Democratic Republic and the no man's land between the systems. A piece about fear, courage, joie de vivre and repression and a journey about one's own insecurities.

"Above all, sensually strong scenes were developed from the lives of father and daughter, which Ute Kahmann as a player realizes in fascinating versatility. At her side is the brilliant Felix Kroll, who translates into music what can hardly be said in words. Stage designer Stephan Rätsch has set powerful picture frames against the abundance of material, so that the play with puppets appears as if through a magnifying glass. A production that tells of brokenness, courage to face life and the struggle for acceptance." (ZITTY Berlin)
Mon 15 May
18:00-19:20
Erlangen / Theater in der Garage
Theaterstr. 3
Performance: Ute Kahmann
Live-Music: Felix Kroll
Direction: Heike Scharpff
Scenography, Puppets: Stephan Rätsch
Projection: Raman Zaya
Dramaturge: Tom Mustroph
Concept, Production: Kahmann & Scharpff GbR
Supported by Schaubude Berlin, Schwules Museum / Funded by Bundesstiftung Aufarbeitung, Bezirksamt Pankow, Abt. Kultur
Theatre accessible at ground level. Seats for wheelchair users are available – please contact the theatre box office directly or email service@theater-erlangen.de to book tickets. Wheelchair-accessible toilet (Eurokey) in the immediate vicinity (Passage Markgrafentheater).
A temporary induction system will be installed for the duration of the festival. Audiences can use the induction system either via headphones or their own hearing aids. A limited number of FM receivers with neck-held induction loops can be borrowed for a deposit at the respective day and evening box offices. We kindly ask you to bring your own headphones.
| Preisart | Betrag |
| --- | --- |
| Box office: | 16,00 Euro |
| Box office reduced: | 10,00 Euro |
Service fees apply for advance booking.
Concession applies for school children and university students, apprentices/trainees, people serving federal community or military service, volunteers fulfilling a social/ecological/cultural year (up to the age of 30), beneficiaries of social security and ALG II, as well as asylum seekers, holders of the Erlangen Pass as well as handicapped people (from 50% degree of disability). Admission free for companions of handicapped people (identity document with B-remark). Only one type of concession can be claimed at a time and will be granted upon presentation of the appropriate proof. Please provide verification at the door.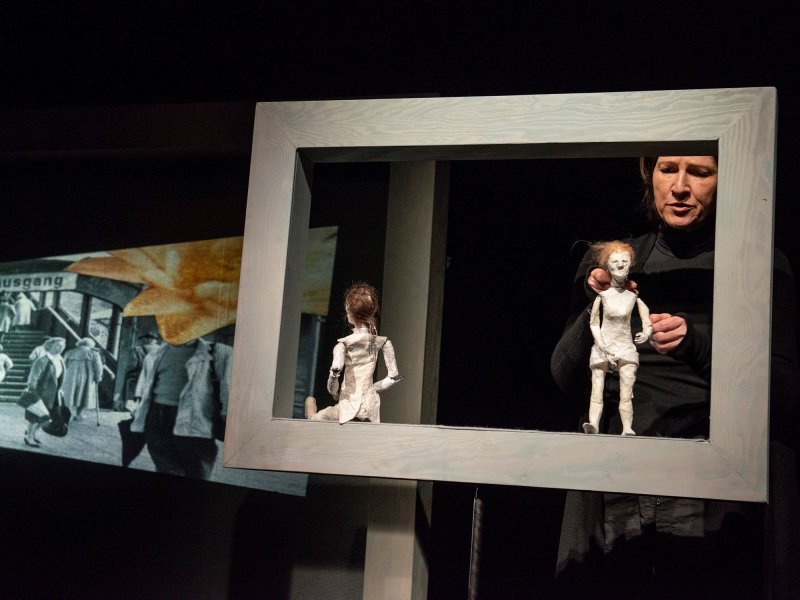 © Marcus Lieberenz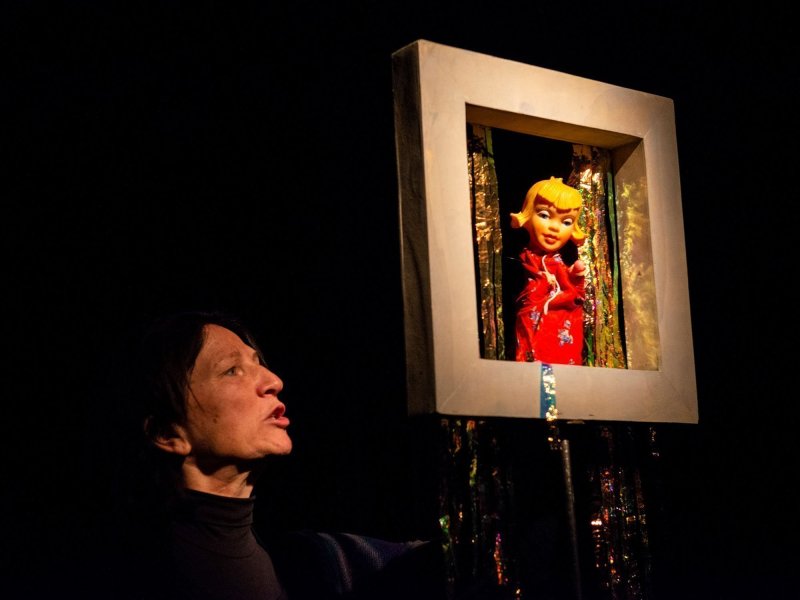 © Marcus Lieberenz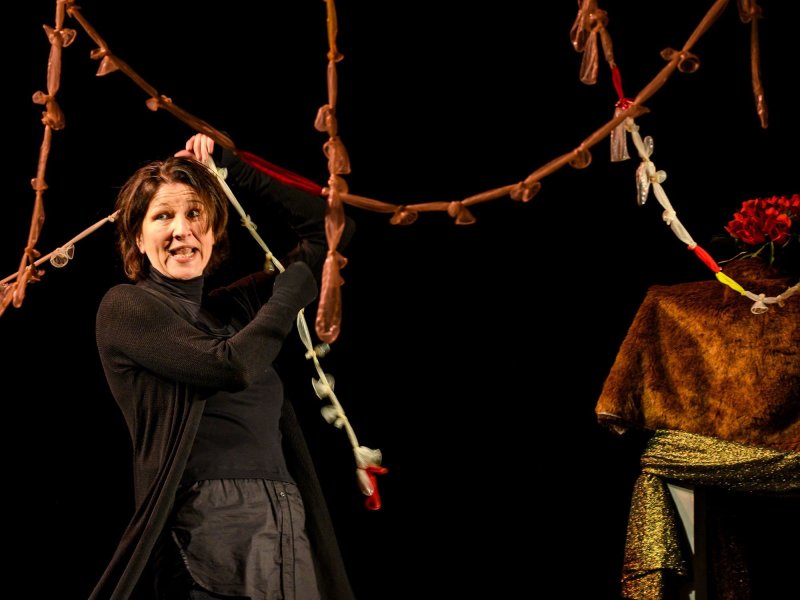 © Marcus Lieberenz