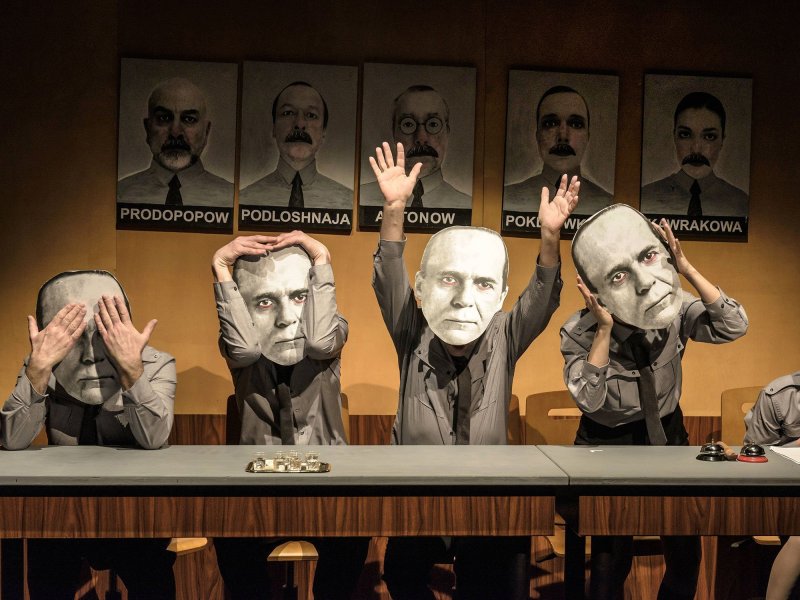 Theater Waidspeicher (DE)
Der Meister und Margarita
by Mikhail Bulgakov
In Mikhail Bulgakov's novel that enjoys cult status far beyond Russia's borders, the devil is loose and causes chaos and turmoil in Stalin's Moscow of the 1930's. A talking cat rides a tram, bank notes and people disappear in the variety theatre, the chairman of the literary club is missing. An author writes a story about Pontius Pilate and meets the love of his life, Margarita, who becomes a witch and flies over Moscow. Good and evil, God and the Devil, life and death all clash with each other in this Faustian story. A production for all senses – diverse emotional reactions guaranteed!

Mikhail Bulgakov spent twelve years writing his masterpiece, which could only be published after severe censorship in 1966/67. The production focuses on the main characters and scenes of the novel. Five puppeteers on stage perform as actors with and without masks and with two-dimensional cardboard string puppets in movable boxes.

Theater Waidspeicher is a professional ensemble puppet theatre. It was founded in 1979 as the puppet theatre department of the Städtische Bühnen Erfurt – since 1993 it has been run as a non-profit organization. The repertoire encompasses material from various epochs and genres, it ranges from fairy tales and traditional stories to modern narrative theatre, from literature classics to adaptations of contemporary children's books and modern drama.
Sun 14 May
20:00-22:30
Nürnberg / Tafelhalle
Äußere Sulzbacherstr. 62
Puppet Theatre
Theatrical Performance
Performance: Kathrin Blüchert, Karoline Vogel, Paul Günther, Tomas Mielentz, Martin Vogel
Direction: Frank Alexander Engel
Stage, Puppets, Costumes: Kerstin Schmidt, Frank Alexander Engel
Music, Sound, Musical production: Christian Claas
Translated from the Russian by Thomas Reschke
Adapted for stage by Frank Alexander Engel
Seats for wheelchair users and accompanying persons are available – to book a wheelchair seat, please contact the Kultur Information (0911 / 231 4000) in advance. An elevator leads from the car park to the foyer and the box office area. From the start of admission, this elevator is activated for access to the theatre on the 1st floor. Wheelchair-accessible toilets are available on the ground floor.
The Tafelhalle has a wireless transmission system for hearing impaired audiences It is not restricted to a certain seating area. At the box office you can obtain a receiver device with magnetic induction loop and, if desired, a lanyard, for a 50 Euro deposit.
| Preisart | Betrag |
| --- | --- |
| Advance booking: | 21,00 Euro |
| Advance booking reduced: | 16,00 Euro |
| Box office: | 25,00 Euro |
| Box office reduced: | 20,00 Euro |
Service fees apply for advance booking.
Concession applies for school children and university students, apprentices/trainees, people serving federal community or military service, volunteers fulfilling a social/ecological/cultural year (up to the age of 30) and holders of the Nürnberg Pass. Admission free for companions of handicapped people (identity document with B-remark). Only one type of concession can be claimed at a time and will be granted upon presentation of the appropriate proof. Please provide verification at the door.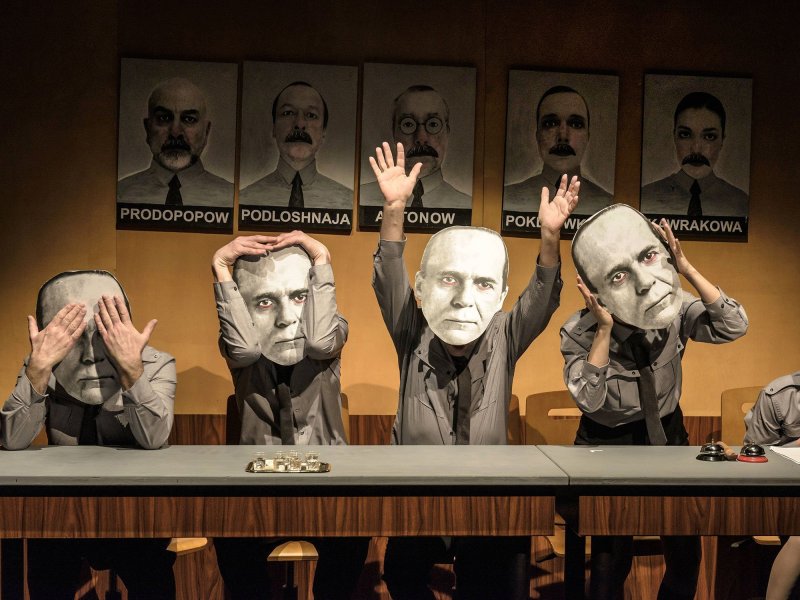 © Lutz Edelhoff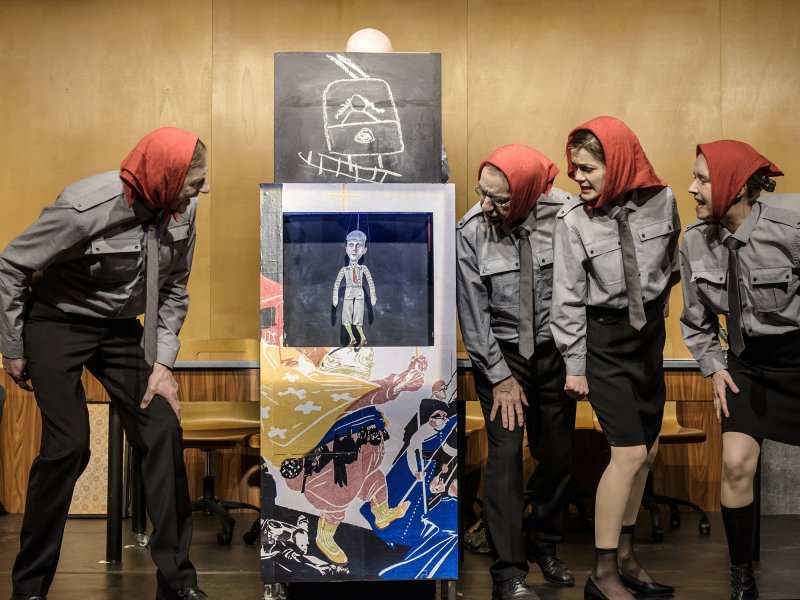 © Lutz Edelhoff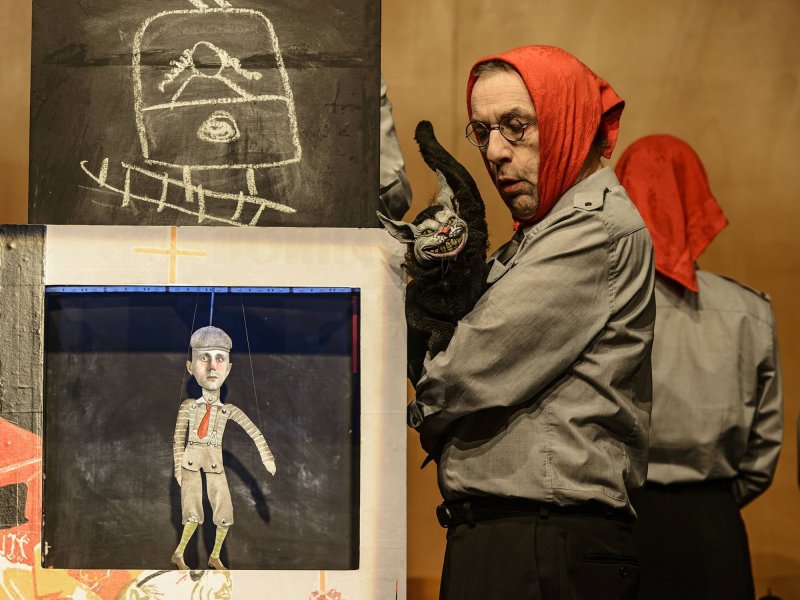 © Lutz Edelhoff