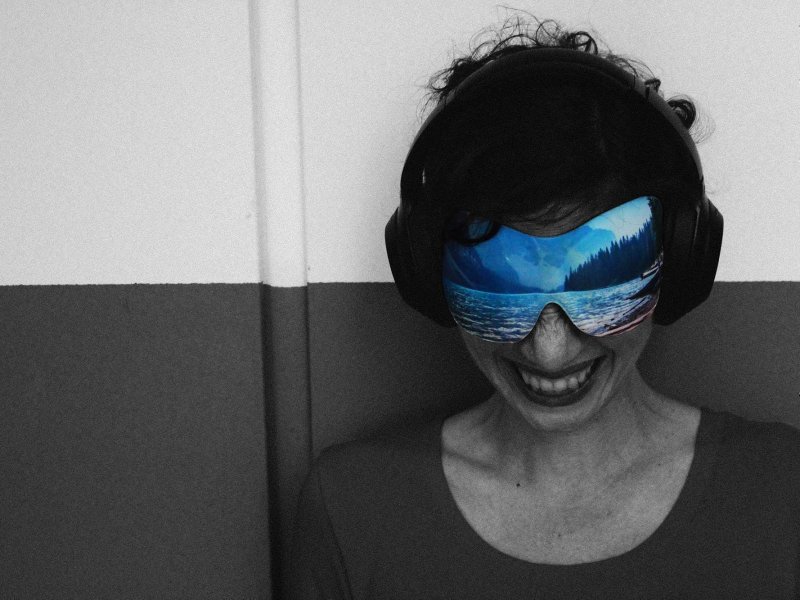 Golden Delicious / Inbal Yomtovian (IL/FR)
The Kiss
A low tech virtual reality experience
We experience the world through our senses. Sounds penetrate our hearing range, molecules find their way into our nose, the sensory cells of our skin register touch. All these "influences" of the outside world are evaluated in our brain. It quickly and efficiently processes and analyses a situation and decides on a reaction. But how does the interaction of physical sensations and electrical signals become an experience, a story, a memory? Are there universal feelings that are evoked by certain circumstances? Can an experience be artificially created in the form of a work of art? What do one's senses remember after an encounter or an event like a first kiss? A breath of air on the back of your neck, the smell of beer and chewing gum, a piece of music, your own heartbeat exploding in your chest?

Inbal Yomtovian, a graduate of the renowned School of Visual Arts Jerusalem, tells stories with everyday objects and moments of surprise. In 2015, together with Ari Teperberg, she wowed audiences at the international figuren.theater.festival with the living room performance "Jonathan + The Blue Table". In "The Kiss", a one-on-one encounter, she invites visitors to surrender to the moment, shielded from the outside world …
Wed 17 May
10:00-18:00
Schwabach / Stadtmuseum Schwabach
Museumsstraße 1
Concept and Performance: Inbal Inbal Yomtovian
Sounddesign: Marc Fragstein
Seats for wheelchair users are available – please notify the organisers in advance by calling +49 (0)9122 860-305. The venue is accessible at ground level. Wheelchair accessible toilet available.
No induction loop for hearing impaired audiences available.
with some spoken English
| Preisart | Betrag |
| --- | --- |
| Box office: | 6,00 Euro |
| Box office reduced: | 3,00 Euro |
Service fees apply for advance booking.
Concession applies for school children and university students, apprentices/trainees, people serving federal community or military service, volunteers fulfilling a social/ecological/cultural year (up to the age of 30), beneficiaries of social security, as well as asylum seekers, holders of the Schwabach Volunteer Pass, Culture Pass and Schwabach Pass as well as handicapped people (from 50% degree of disability). Admission free for companions of handicapped people (identity document with B-remark). Only one type of concession can be claimed at a time and will be granted upon presentation of the appropriate proof. Please provide verification at the door.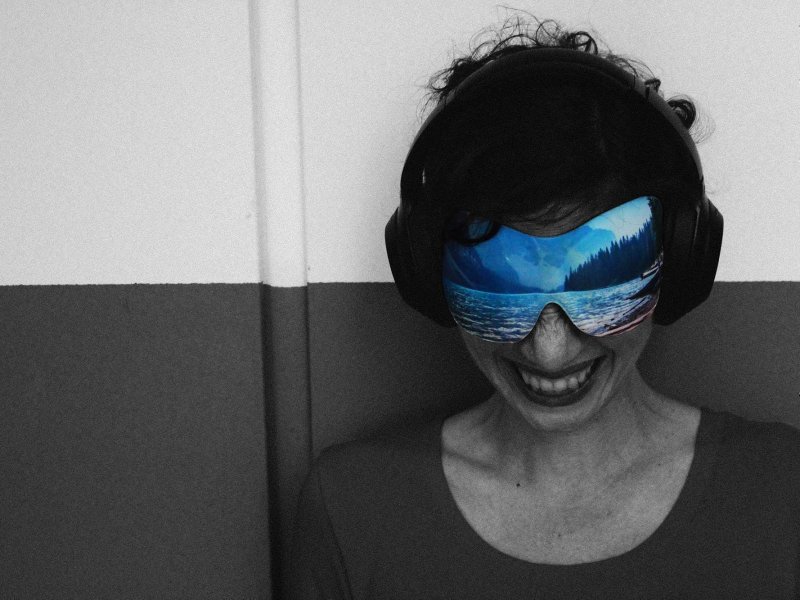 © Juliana Dubovska