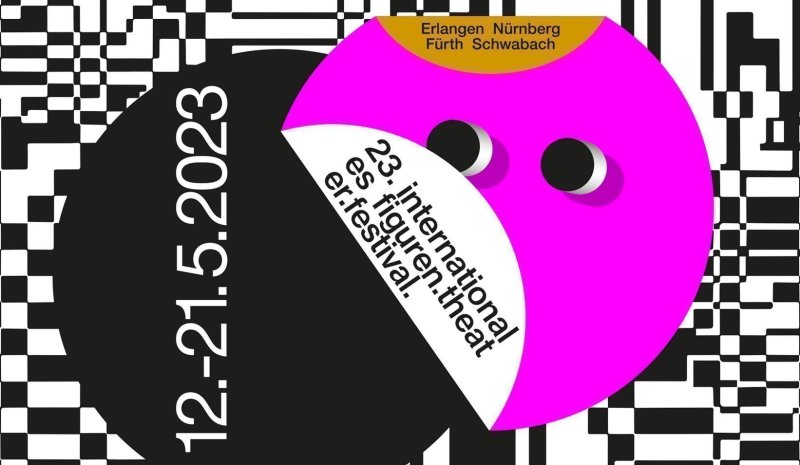 Knowhow teilen / Share Knowhow
Lectures by Olivier Grossetête, Oliver Proske (Nico and the Navigators) and the Materialtheater ensemble.
Artists of the international figuren.theater.festival will talk about their work in short lectures on the eve of "Deine Stadt, ein Schatz" at ZAM.
Fri 19 May
19:00-20:30
Erlangen / ZAM – Zentrum für Austausch und Machen
Hauptstraße 65-67
Events suitable for wheelchair users.