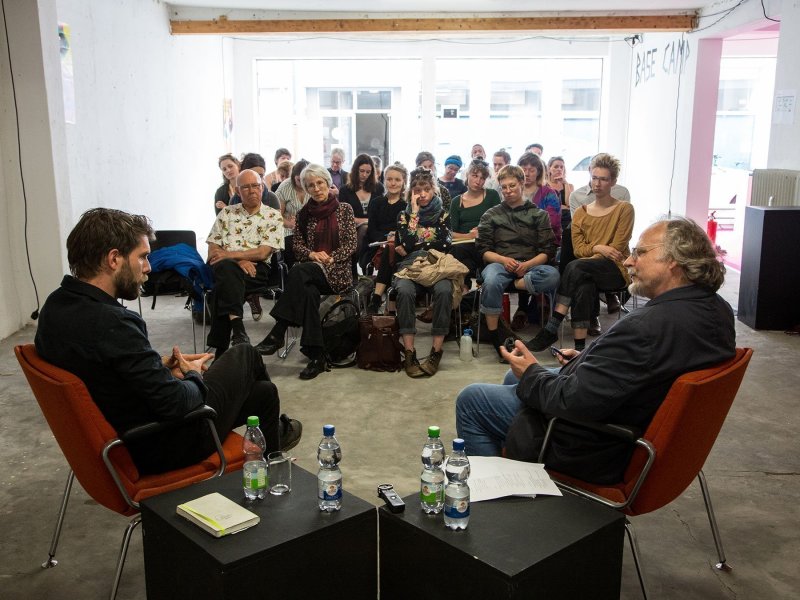 Vortrag
Theater(wissenschaft) postkolonial
Presentation by Azadeh Sharifi and discussion
What does the call for a decolonisation of the university mean for theatre studies? What might post- or decolonial theatre studies look like? What institutional and methodological changes are necessary to structurally anchor intersectional analyses of "race", "class", "gender" and "sexuality"? On the occasion of the festival focus #GlobalePerspektiven, Azadeh Sharifi, visiting professor for German language and literature at the University of Toronto and co-editor of the book "Theatre Studies Postcolonial/Decolonial" (transcript), will give an overview of the state of the debate via live transmission and then enter into a conversation with the audience about what effects the debatehas on theatre practice. The discussion will be hosted by Clemens Risi, Chair of Theatre Studies at the University of Erlangen-Nürnberg.
Fri 19 May
15:00-16:30
Erlangen / Base Camp
Hauptstr. 55
Presentation / Discussion
An event in cooperation with the Theatre and Media Studies at the University of Erlangen-Nürnberg
Venue suitable for wheelchair users. No wheelchair accessible toilets available.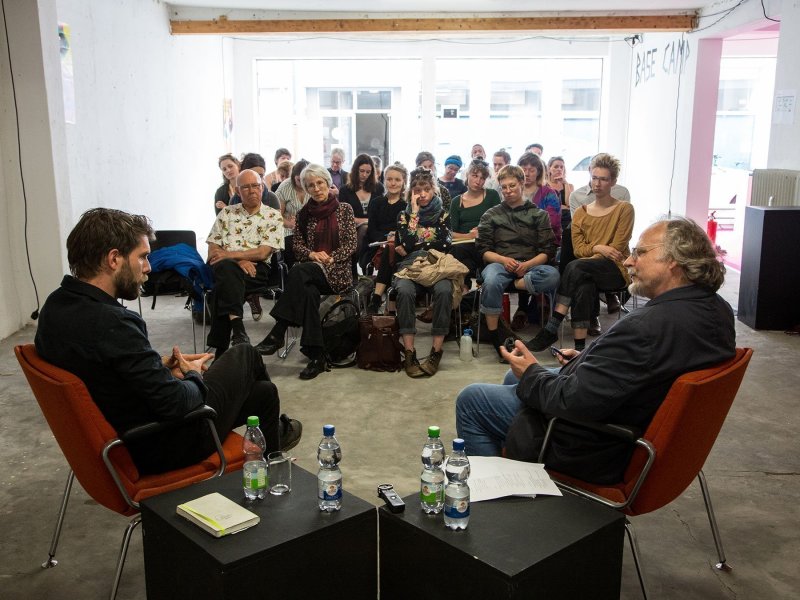 © Georg Pöhlein