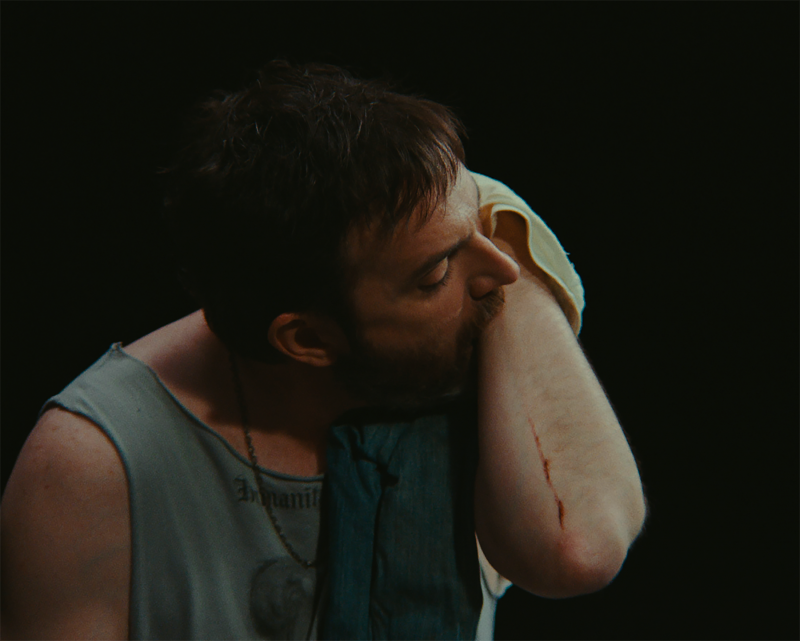 JERK
Drama FR 2021
After more than 12 years of international touring (2009 at the figuren.theater.festin Erlangen), director Gisèle Vienne adapts her cult show Jerk into a film. Through a long sequence shot, one witnesses the fight between the actor and his extreme role in a visceral way. From Dennis Cooper's short novel, based upon true events. Texas, the mid-1970s. With the help of two teenagers, David Brooks and Wayne Henley, serial killer Dean Corll slaughtered about twenty young boys and recorded these murders on film. From the prison where he serves his life sentence, David Brooks, now a ventriloquist and puppeteer, tells his story through a show he has imagined.
Sat 20 May
22:30-23:30
Erlangen / Lamm-Lichtspiele
Hauptstraße 86
Direction: Gisèle Vienne
Starring: Jonathan Capdevielle, Catherine Robbe-Grillet (Stimme), Serge Ramon (Stimme)
Script: Gisèle Vienne, Dennis Cooper
Cinematography: Jonathan Ricquebourg
Music : Peter Rehberg
Film Editing: Catherine Detournay
Produced by Gildas Le Roux (La Compagnie des Indes), Gisèle Vienne (DACM – Compagnie Gisèle Vienne), Centre National de la Danse & Maison de la Culture de Seine-Saint-Denis
Cinemas accessible at ground level. Seats for wheelchair users are available – prior registration at info@lamm-lichtspiele.de is recommended. No wheelchair-accessible toilets available.
No induction loop for hearing impaired audiences available.
in French with English subtitles
| Preisart | Betrag |
| --- | --- |
| Box office: | 11,00 Euro |
| Box office reduced: | 9,00 Euro |
Concession applies for friends' of Lamm-Lichtspiele association, school children and university students, holders of the Erlangen Pass as well as handicapped people (from 50% degree of disability).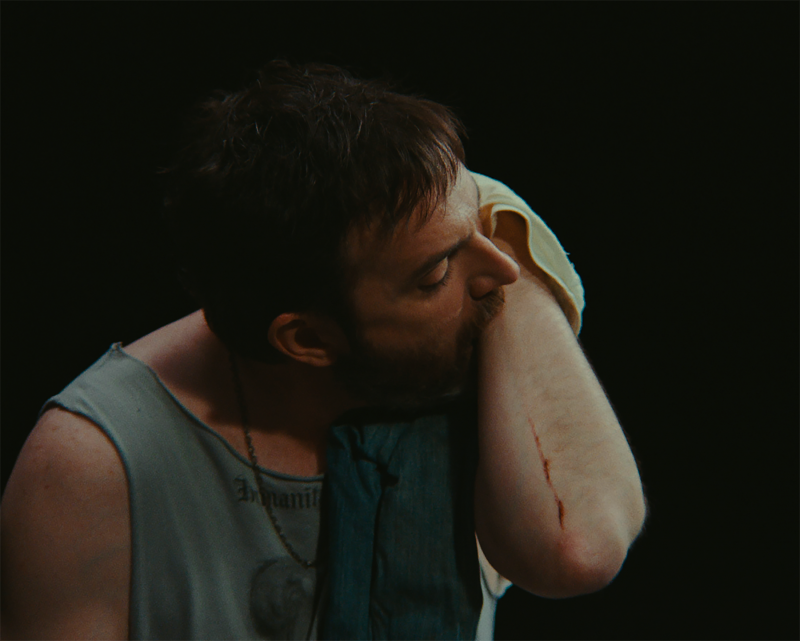 © Compagnie des Indes, Shellac Films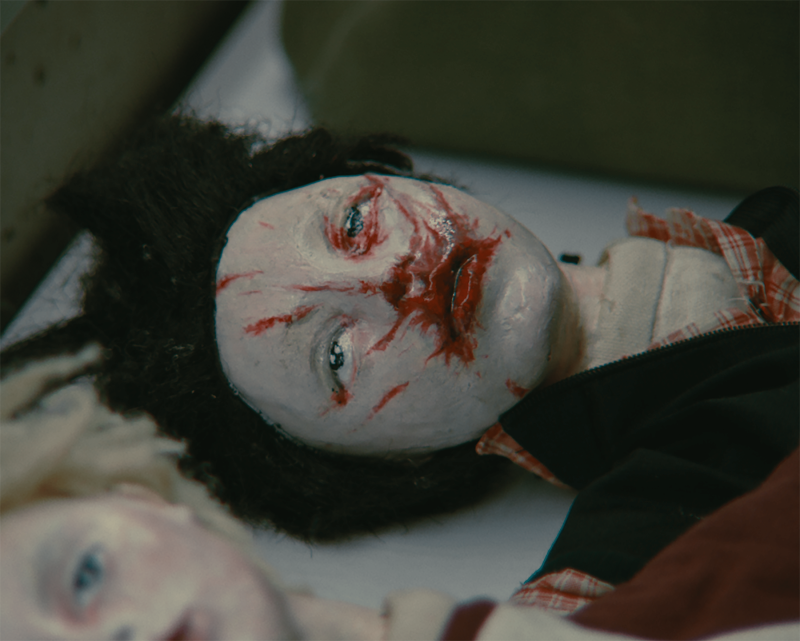 © Shellac Films