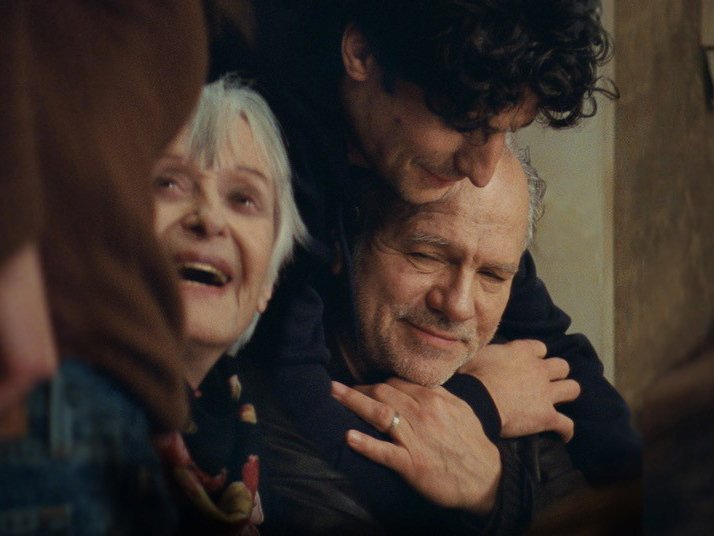 Le grand chariot [Der große Wagen]
Preview – Spielfilm FR/CH 2022
Three siblings comprise the latest generation in a family of puppeteers led with passion by their father. They are magicians of a kind, but can barely make ends meet, working mainly for the love of their craft. Their grandmother contributes too, not only as a seamstress but also as a repository of memories and wisdom. A tragic event will challenge the desire of each sibling to carry on.
Exhibiting a masterful command of his craft, Philippe Garrel explores themes dear to him such as love, friendship, mourning, lineage, and the figure of the cursed and self-destructive artistic soul. What is most striking here, however, is his tender and romantic view of the family unit as a sanctuary, made more poignant by the filmmaker having brought together his three children before the camera for the first time. With the precision of a documentarian, this artisan-filmmaker offers a view of a world in which traditions are dying. Supported by some of the best in the trade including cinematographer Renato Berta, Garrel makes his puppeteer magic happen. His intuitive and incisive composition gives us moments of stupefying beauty.
Tue 16 May
20:15-21:50
Erlangen / Lamm-Lichtspiele
Hauptstraße 86
Director: Philippe Garrel
Written by: Jean-Claude Carrière, Arlette Langmann, Philippe Garrel, Caroline Deruas Peano
With: Louis Garrel, Esther Garrel, Léna Garrel, Damien Mongin, Francine Bergé u. a.
Cinematography: Renato Berta
Editing: Yann Dedet
Music: Jean-Louis Aubert
Sound Design: Thierry Delor
Sound: Guillaume Sciama
Production Design: Manu de Chauvigny
Costumes: Justine Pearce
Assistant Director: Paolo Trotta
Production Manager: Serge Catoire
Producers: Edouard Weil, Laurine Pelassy
Co-Producers: Joëlle Bertossa, Flavia Zanon
Co-Production: Close Up Films, Genf / Arte France Cinéma, Paris / Tournon Films, Paris
Cinemas accessible at ground level. Seats for wheelchair users are available – prior registration at info@lamm-lichtspiele.de is recommended. No wheelchair-accessible toilets available.
No induction loop for hearing impaired audiences available.
in French with German subtitles
| Preisart | Betrag |
| --- | --- |
| Box office: | 11,00 Euro |
| Box office reduced: | 9,00 Euro |
Concession applies for friends' of Lamm-Lichtspiele association, school children and university students, holders of the Erlangen Pass as well as handicapped people (from 50% degree of disability).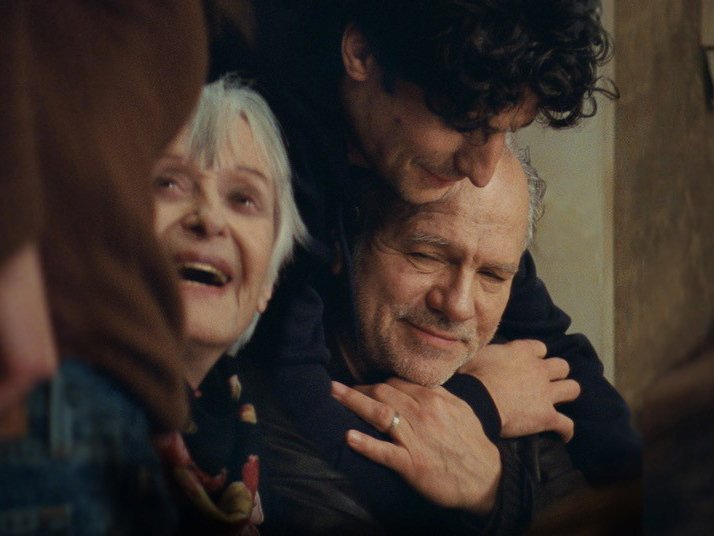 © GOODFELLAS
More dates
Erlangen
Lamm-Lichtspiele