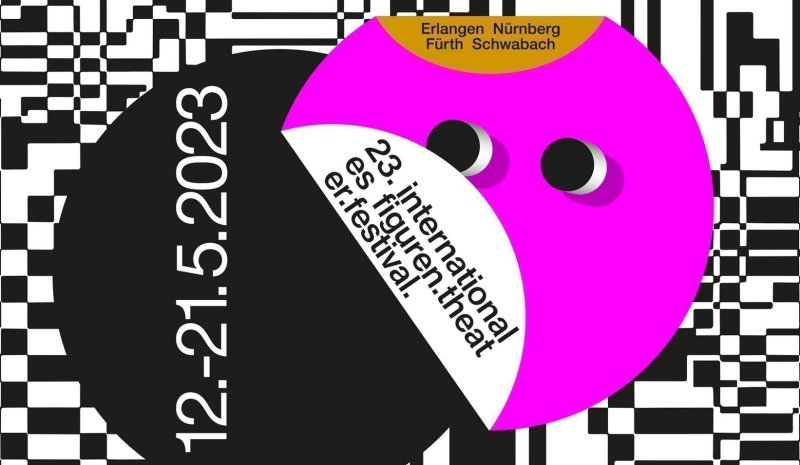 Gespräch
Theater für die Kleinsten
The festival has long since proved that puppet theatre is much more than children's entertainment. But when the genre creates for the (very) youngest: What are the challenges? Is it generally attractive to perform for children? What are the potentials of the genre? What is the relationship between pedagogy and art? We want to reflect on these and other questions together with Melanie Florschütz, Michael Döhnert (florschütz & döhnert) and Merle Böhnhardt (theatre pedagogy, Theater Erlangen) after the production "BIG BOX & kleines Orchester". Host: Elisa Memaj.
Sun 14 May
17:15-18:00
Erlangen / Markgrafentheater, Oberes Foyer
Theaterplatz 2
The venue "Oberes Foyer" is only accessible for wheelchair users by prior arrangement via the Redoutensaal (elevator (100 x 140 cm, clear door width: 78 cm)) and with assistance (3 steps with ramp) – registration at barrierefrei@figurentheaterfestival.de required. Wheelchair-accessible toilet (Eurokey) available on the ground floor of the Redoutensaal.
A temporary induction system will be installed for the duration of the festival. Audiences can use the induction system either via headphones or their own hearing aids. A limited number of FM receivers with neck-held induction loops can be borrowed for a deposit at the respective day and evening box offices. We kindly ask you to bring your own headphones.