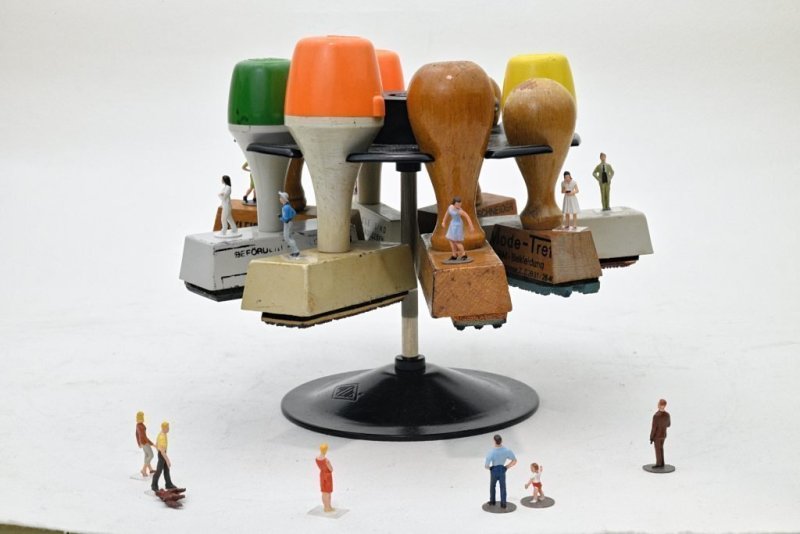 Ensemble Materialtheater & Théâtre Octobre Brüssel (DE/BE)
DINGDARIUM – Die Wunderkammer der Dinge
A cabinet of curiosities and outlandishness that gives insight into the intimate realm of things. You will regret being only a human being and envy the objects for their talents and secret existence. But don't worry – Ensemble Materialtheater will finally allow you to participate in this hidden world of wonders. Satisfy your curiosity, get lost in the maze of the tent and bring your family!

After more than 30 years of collecting and exploring the life of everyday objects and 45 successful productions, Ensemble Materialtheater, in collaboration with Théâtre Octobre Brussels, is now opening its "cabinet of curiosities" for the first time, offering a glimpse into the intimate realm of things. There are worthless, broken things that seek a new function. Sensible things that wonder how to live when their meaning is taken away? And above all this lies the madness of the world of commodities, where processes of revaluation take place and usefulness and superfluity lie so close together. In DINGDARIUM, every object is allowed to be as it is, an individual with its own story.
Sun 21 May
18:00-18:40
Erlangen / Zelt im Schlossgarten
Schlossgarten
Concept, Performance: Sascha Bufe, Luigi Consalvo, Birgit Maier-Dermann, Alberto García Sánchez, Sigrun Kilger, Annette Scheibler, Christian W. Steiner, Antje Töpfer, Emilien Truche
Music: Oliver Prechtl
Theatre Yurt: Heinrich Hesse
Stage Design, Technics: Luigi Consalvo
Scenography: Sigrun Kilger & Ensemble
Dramaturgic Assistance: Julia Hagen
Direction: Alberto García Sánchez
Production: Annette Scheibler, Sigrun Kilger
In cooperation with FITZ! Stuttgart and Kunstverein Wagenhallen / Funded by Stadt Stuttgart, Ministerium für Wissenschaft & Kunst Baden-Württemberg, Fonds Darstellende Künste
Venue not suitable for wheelchair users.
No induction loop for hearing impaired audiences available.
| Preisart | Betrag |
| --- | --- |
| Box office: | 10,00 Euro |
| Box office reduced: | 5,00 Euro |
Service fees apply for advance booking.
Concession applies for school children and university students, apprentices/trainees, people serving federal community or military service, volunteers fulfilling a social/ecological/cultural year (up to the age of 30), beneficiaries of social security and ALG II, as well as asylum seekers, holders of the Erlangen Pass as well as handicapped people (from 50% degree of disability). Admission free for companions of handicapped people (identity document with B-remark). Only one type of concession can be claimed at a time and will be granted upon presentation of the appropriate proof. Please provide verification at the door.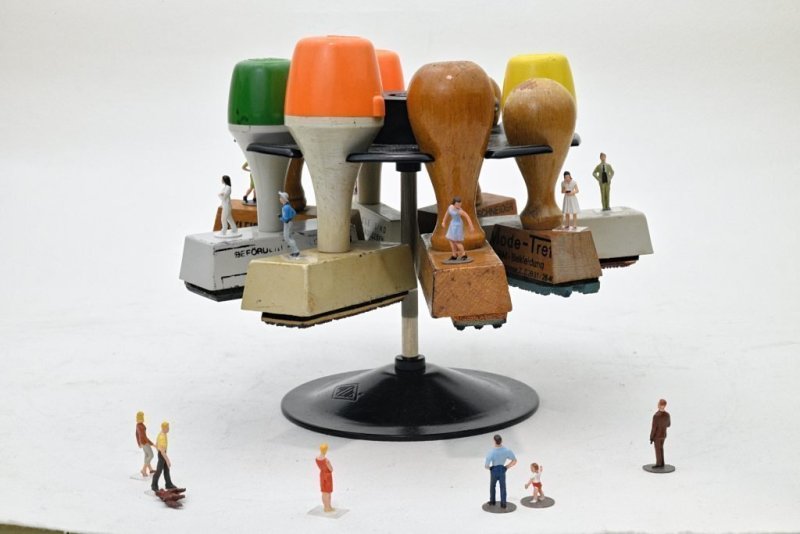 © Luigi Consalvo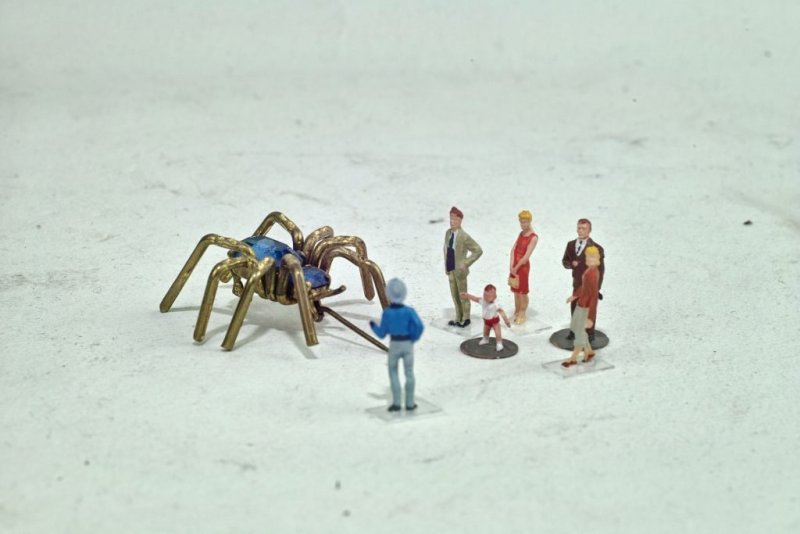 © Luigi Consalvo