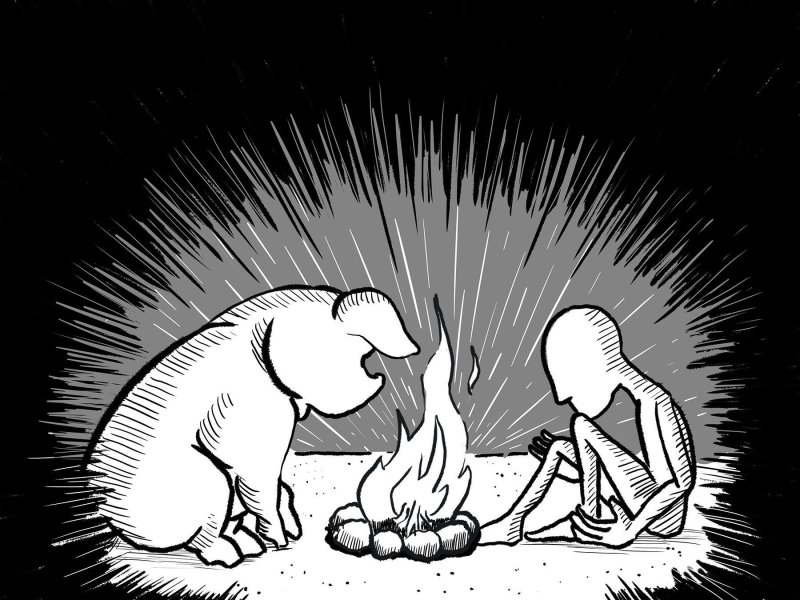 Junges Forum – Hochschule für Schauspielkunst "Ernst Busch" Berlin (DE)
Szenenstudien I
Insights into the programme "Zeitgenössische Puppenspielkunst" (3rd year)
While at the digital festival edition in 2021, the pre-diploma pieces of the 3rd year students could only be featured as recordings in the programme, this year they are back in Erlangen in person. Out of seven pre-diploma works, Sven Tillmann will present the performance "Sand fressen" (Gorging sand) during the festival.
Even if this island was never his destination, he would have ended up here sooner or later. Where at the beginning survival was still the top priority, it soon becomes clear that a much bigger enemy is lurking here: loneliness. One story about fears and dependencies and another story about failure. What they have in common is the attempt to avoid the inevitable.

The presentation will be followed by a talk between theater makers, students and teachers to promote creative exchange and give impulses for current and future projects.

In addition, the students – Madita Kuhfuhs, Tanja Linnekogel, Robert Richter, Almut Schäfer-Kubelka, Leon Schamlott, Annika Schaper, Laura Schulze, Tizian Steffen, Maximilian Teschemacher, Sven Tillmann, Sophia Walther – will show results from their design project during the festival. More information on handouts distributed at short notice and shortly before the festival online.
Mon 15 May
16:00-17:00
Erlangen / Markgrafentheater, Oberes Foyer
Theaterplatz 2
Puppet Theatre
Object Theatre
Script, Directon, Stage, Performance: Sven Tillmann
Co-Direction: Enikő Mária Szász, Ulrike Langenbein
The venue "Oberes Foyer" is only accessible for wheelchair users by prior arrangement via the Redoutensaal (elevator (100 x 140 cm, clear door width: 78 cm)) and with assistance (3 steps with ramp) – registration at barrierefrei@figurentheaterfestival.de required. Wheelchair-accessible toilet (Eurokey) available on the ground floor of the Redoutensaal.
A temporary induction system will be installed for the duration of the festival. Audiences can use the induction system either via headphones or their own hearing aids. A limited number of FM receivers with neck-held induction loops can be borrowed for a deposit at the respective day and evening box offices. We kindly ask you to bring your own headphones.
| Preisart | Betrag |
| --- | --- |
| Box office: | 10,00 Euro |
| Box office reduced: | 5,00 Euro |
Service fees apply for advance booking.
Concession applies for school children and university students, apprentices/trainees, people serving federal community or military service, volunteers fulfilling a social/ecological/cultural year (up to the age of 30), beneficiaries of social security and ALG II, as well as asylum seekers, holders of the Erlangen Pass as well as handicapped people (from 50% degree of disability). Admission free for companions of handicapped people (identity document with B-remark). Only one type of concession can be claimed at a time and will be granted upon presentation of the appropriate proof. Please provide verification at the door.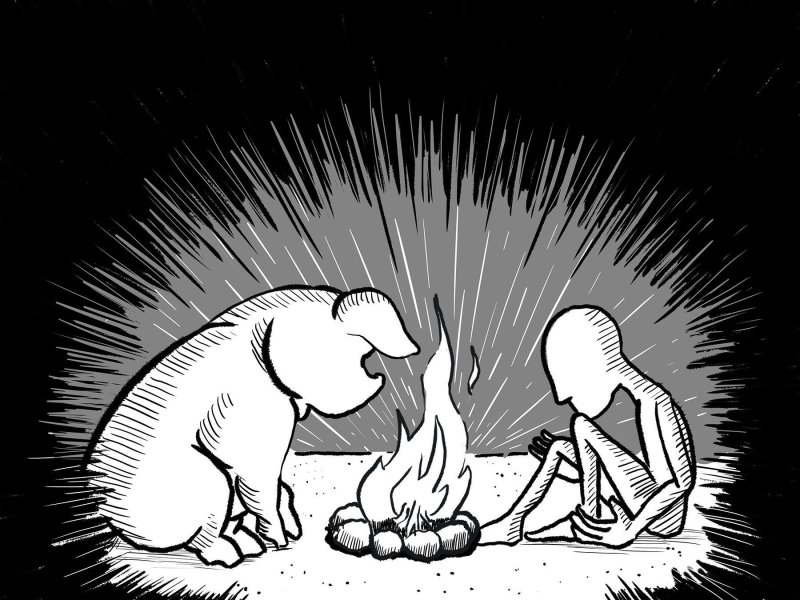 © Sven Tillmann