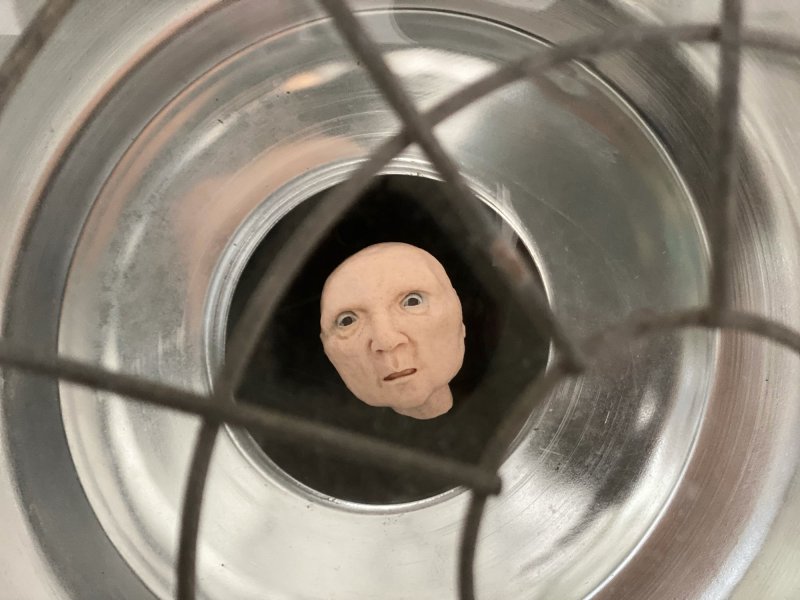 Junges Forum – Staatliche Hochschule für Musik und Darstellende Kunst Stuttgart (DE)
Szenenstudien II
Insights into the programme "Figurentheater" (2nd year)
Inspired by the "Seventh Journey" of Stanisław Lem's "Star Diaries", the students embark on a expedition into the infinity of space and repeatedly get caught in mysterious time loops.

The Figurentheater programme at the Stuttgart University of Music and Performing Arts is moving its classes to Erlangen for the duration of the 23rd international figuren.theater.festival and will be represented at the festival by all its students. Spontaneous actions and encounters can be expected. First-year students will present manifestos for a contemporary Figurentheater on Wednesday, 17 May, and Saturday, 20 May, before the performances at the Markgrafentheater. Various individual and cross-year works will be shown at selected venues, some at late hours. More information on handouts distributed at short notice and shortly before the festival online.
Tue 16 May
16:00-17:00
Erlangen / Markgrafentheater, Oberes Foyer
Theaterplatz 2
Puppet Theatre
Object Theatre
Performance: Viktoria Kasprik, Camilla Krause, Jakob Ferdinand Lenk, Anna Lehostkà
Direction: Prof. Stephanie Rinke
The venue "Oberes Foyer" is only accessible for wheelchair users by prior arrangement via the Redoutensaal (elevator (100 x 140 cm, clear door width: 78 cm)) and with assistance (3 steps with ramp) – registration at barrierefrei@figurentheaterfestival.de required. Wheelchair-accessible toilet (Eurokey) available on the ground floor of the Redoutensaal.
A temporary induction system will be installed for the duration of the festival. Audiences can use the induction system either via headphones or their own hearing aids. A limited number of FM receivers with neck-held induction loops can be borrowed for a deposit at the respective day and evening box offices. We kindly ask you to bring your own headphones.
| Preisart | Betrag |
| --- | --- |
| Box office: | 10,00 Euro |
| Box office reduced: | 5,00 Euro |
Service fees apply for advance booking.
Concession applies for school children and university students, apprentices/trainees, people serving federal community or military service, volunteers fulfilling a social/ecological/cultural year (up to the age of 30), beneficiaries of social security and ALG II, as well as asylum seekers, holders of the Erlangen Pass as well as handicapped people (from 50% degree of disability). Admission free for companions of handicapped people (identity document with B-remark). Only one type of concession can be claimed at a time and will be granted upon presentation of the appropriate proof. Please provide verification at the door.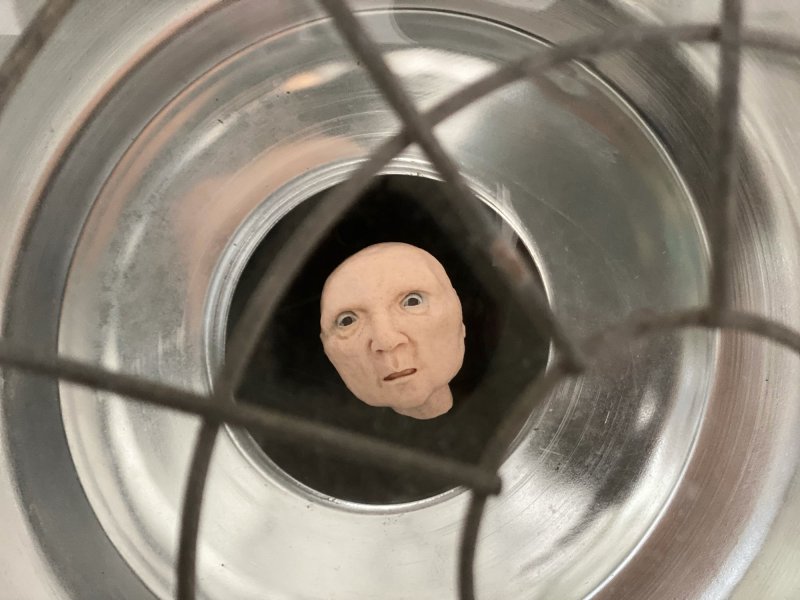 © Florian Feisel