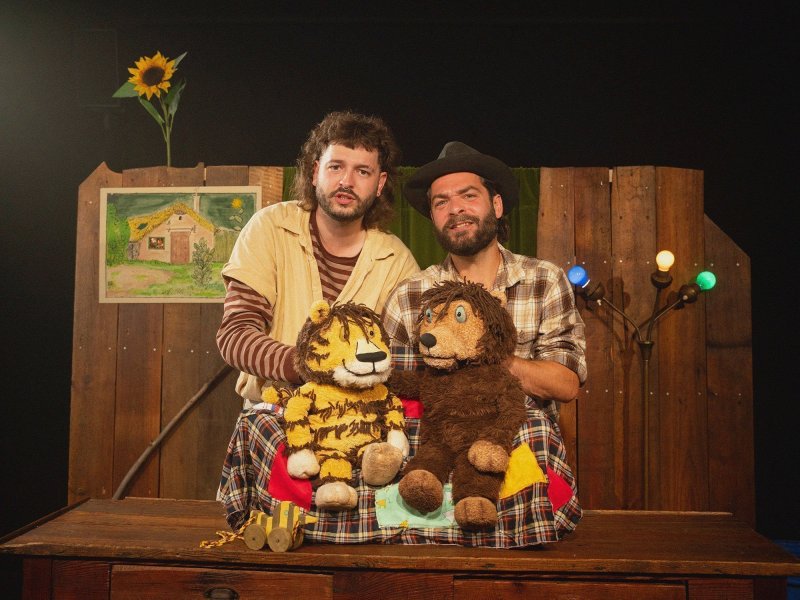 Theater Kuckucksheim (DE)
Oh, wie schön ist Panama
"When you have a friend, there's nothing to be afraid of!"

"Oh, wie schön ist Panama" (The Trip to Panama) is a story about friendship, itchy feet and finding your place. The little bear and the little tiger are best friends. And they are not afraid of anything because together they are fabulously strong. They live happily in their house by the river, until one day, bear fishes a box out of the river labelled "Panama", which smells deliciously of bananas. Panama? Where on earth is Panama? Seized by wanderlust, the two friends set off on a great adventure.With music composed by Dietmar Staskowiak, played by a small orchestra, and lovingly designed puppets by Dorothee Löffler, Theater Kuckucksheim stages Janosch's classic children's book with a lot of tenderness, warmth, wit and emotion for the whole family.

Theater Kuckucksheim from Heppstädt has been a guest of the international figuren.theater.festival for many years with its characteristic productions of drama, puppetry, music and song. In addition to plays for young audiences, it has become a tradition that the latest production for adults also premieres during the festival.
Fri 19 May
16:00-16:45
Erlangen / Theater in der Garage
Theaterstr. 3
Performance: Benjamin Seeberger, Nando Seeberger
Direction: Stefan Kügel
Music: Dietmar Staskowiak
Puppets: Dorothee Löffler
Scenography: Theater Kuckucksheim
Script: Janosch
Theatre accessible at ground level. Seats for wheelchair users are available – please contact the theatre box office directly or email service@theater-erlangen.de to book tickets. Wheelchair-accessible toilet (Eurokey) in the immediate vicinity (Passage Markgrafentheater).
A temporary induction system will be installed for the duration of the festival. Audiences can use the induction system either via headphones or their own hearing aids. A limited number of FM receivers with neck-held induction loops can be borrowed for a deposit at the respective day and evening box offices. We kindly ask you to bring your own headphones.
Preisart
Betrag
Category 1
Box office:
9,00 Euro Adults
Box office reduced:
7,00 Euro Erwachsene
Box office reduced:
4,50 Euro Adults with Erlangen Pass
Box office reduced:
2,50 Euro Children with Erlangen Pass
Category 2
Box office:
5,00 Euro Children
Service fees apply for advance booking.
Concession applies for school children and university students, apprentices/trainees, people serving federal community or military service, volunteers fulfilling a social/ecological/cultural year (up to the age of 30), beneficiaries of social security and ALG II, as well as asylum seekers, holders of the Erlangen Pass as well as handicapped people (from 50% degree of disability). Admission free for companions of handicapped people (identity document with B-remark). Only one type of concession can be claimed at a time and will be granted upon presentation of the appropriate proof. Please provide verification at the door.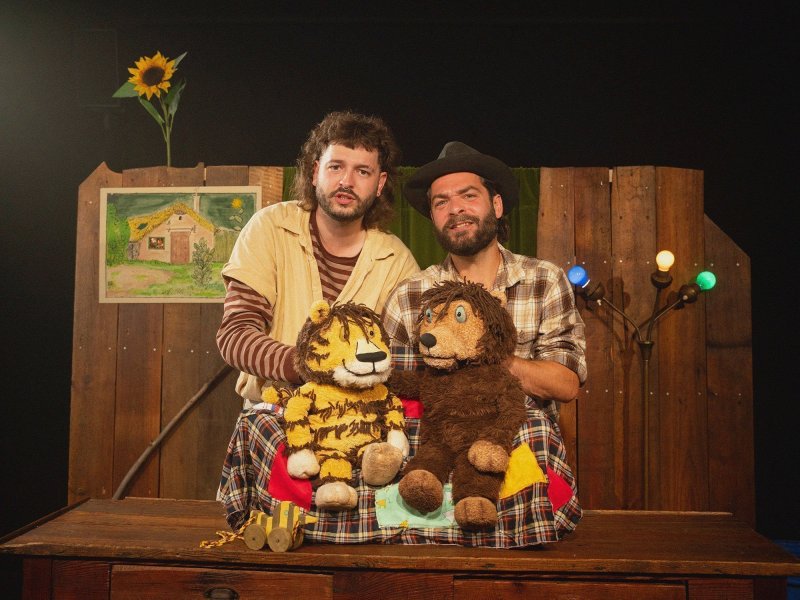 © Andreas Riedel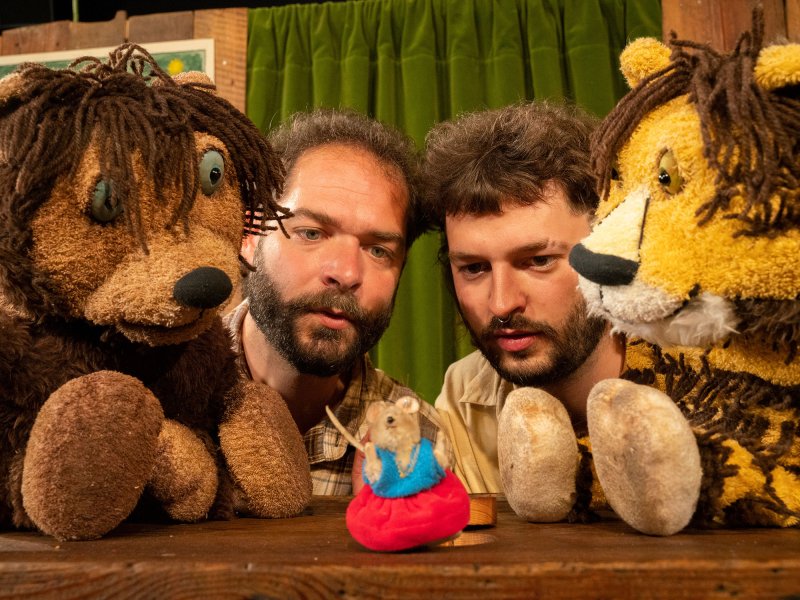 © Andreas Riedel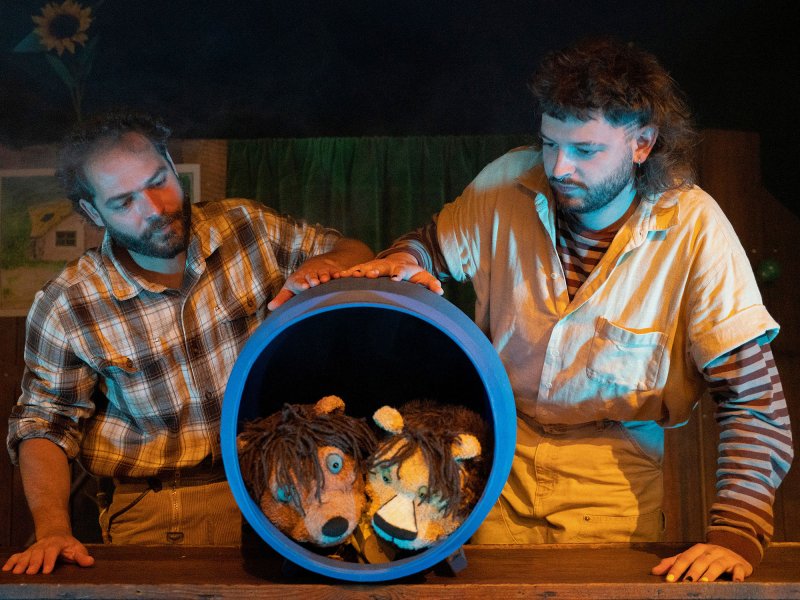 © Andreas Riedel