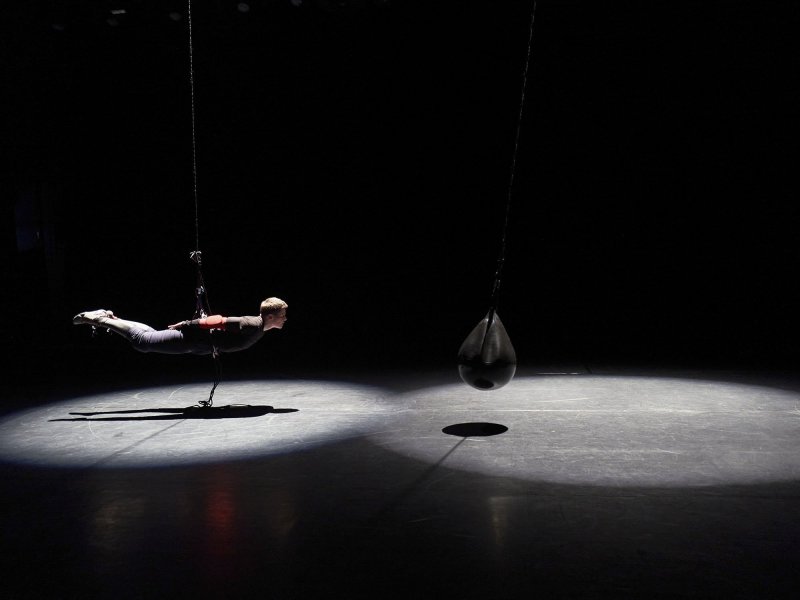 Rafi Martin & Julika Mayer (FR/DE)
The ceremony of weight
Standing firm, persevering, enduring, creating and taking up space. Rafi Martin locates these actions in the realm of martial arts and the clash of bodies. The piece traces his experiences in the Berlin boxing club Boxgirls, a club with a queer and anti-racist focus. A trio is created between Rafi Martin's balancing body, Joachim Fleischer's pulsating light spaces and Méryll Ampe's driving sound composition, orchestrated by Julika Mayer.
We are immersed in a mental, physical and symbolic space. It mirrors body states and mental re-conditioning that martial arts practice entails. A ceremony of shifting weight states and weightings. A ritual of transformation. A ritual of body experience.

Rafi Martin studied Figurentheater at the Staatliche Hochschule für Musik und Darstellende Kunst Stuttgart. Under the working title "Blocken und Schlagen" (To Block and To Hit) Rafi Martin, Julika Mayer and Joachim Fleischer gave an insight into the development of the piece at the international figuren.theater.festival 2021 via livestream from the Erlangen Experimentiertheater, the final version as "The ceremony of weight" premiered in February 2022.
Tue 16 May
17:30-18:20
Erlangen / Experimentiertheater
Bismarckstraße 1
Idea, Concept, Performance: Rafi Martin
Concept, Direction: Julika Mayer
Lighting, Scenography: Joachim Fleischer
Music: Méryll Ampe
Voices Boxers: Pepe aka Everlyne Odero, Rahel Barra Crowford, Makisig Akin
Double: Li Kemme
Production Tour: La poulie – Laure Woelfi & Victor Hoquet
Extract by Dorothy Allison, Zwei oder drei Dinge, die ich sicher weiß, Goldmann, 2002
Co-Produced by Festival Mondial des Théâtres de Marionnettes Charleville-Mézières, internationales figuren.theater.festival Erlangen, TJP Centre dramatique national de Strasbourg-Grand Est, BAFF! Internationales Basler Figurentheater Festival, IMAGINALE Internationales Theaterfestival animierter Formen / Funded by Fonds Transfabrik – deutsch-französischer Fonds für darstellende Künste, die Stadt Stuttgart, Fonds Darstellende Künste aus Mitteln der Beauftragten der Bundesregierung für Kultur und Medien – Programm NEUSTART KULTUR / Supported by Festival Fidena Bochum, FITZ Stuttgart, Schloss Bröllin – Produktionszentrum für darstellende Künste, Boxgirls Berlin e. V.
Elevator (120 x 160 cm), ramp and seats for wheelchair users are available – please notify the organiser at barrierefrei@figurentheaterfestival.de in advance. Wheelchair accessible toilet (Euro key, access angled) on site.
A temporary induction system will be installed for the duration of the festival. Audiences can use the induction system either via headphones or their own hearing aids. A limited number of FM receivers with neck-held induction loops can be borrowed for a deposit at the respective day and evening box offices. We kindly ask you to bring your own headphones.
| Preisart | Betrag |
| --- | --- |
| Box office: | 18,00 Euro |
| Box office reduced: | 12,00 Euro |
Service fees apply for advance booking.
Concession applies for school children and university students, apprentices/trainees, people serving federal community or military service, volunteers fulfilling a social/ecological/cultural year (up to the age of 30), beneficiaries of social security and ALG II, as well as asylum seekers, holders of the Erlangen Pass as well as handicapped people (from 50% degree of disability). Admission free for companions of handicapped people (identity document with B-remark). Only one type of concession can be claimed at a time and will be granted upon presentation of the appropriate proof. Please provide verification at the door.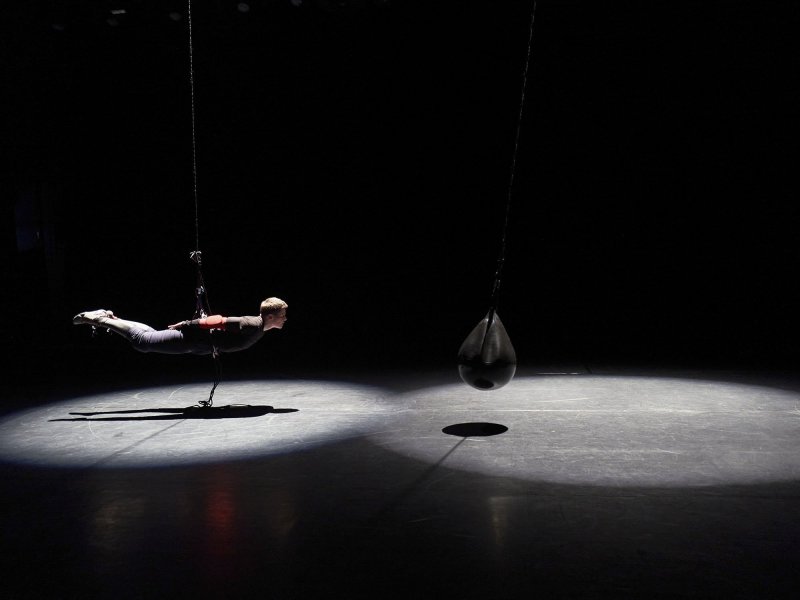 © Erich Malter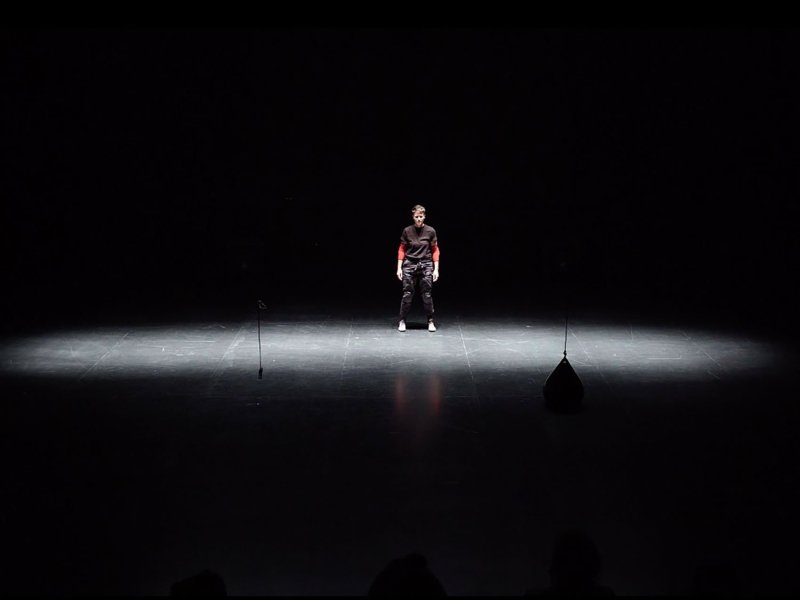 © Rafi Martin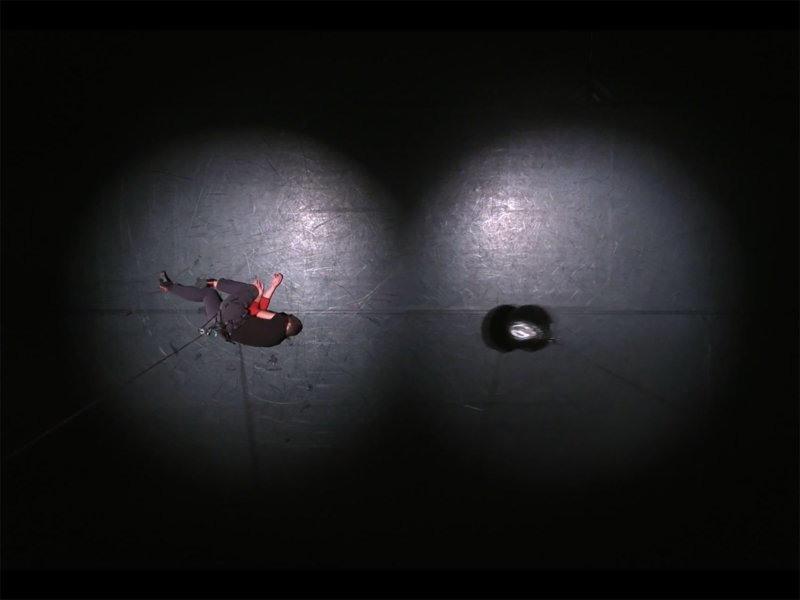 © Rafi Martin
More dates
Erlangen
Experimentiertheater