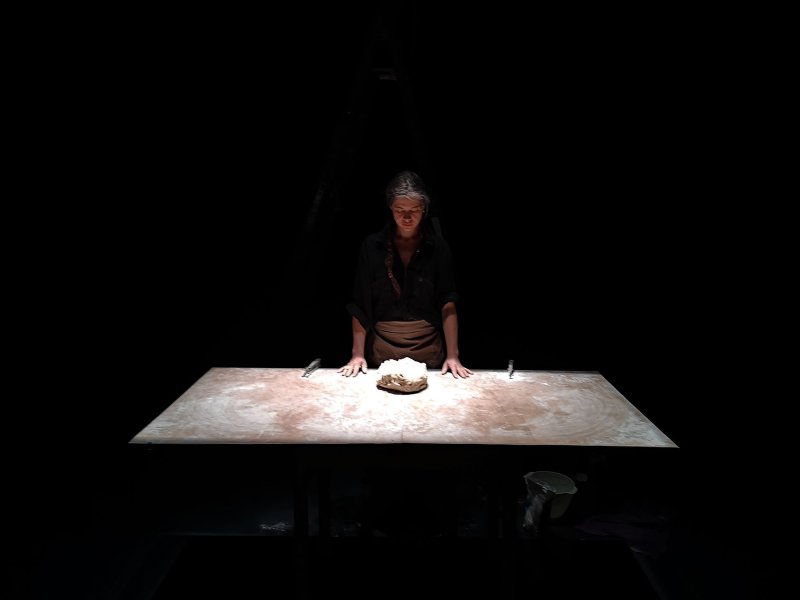 Annina Mosimann (CH)
Mycelium
Mycelium is the second part of a series of the artistic exploration of the maternal body.
Based on body images from society, microbiology, folk tales and dreams, we embark on a search for the maternal body. The boundaries between organisms become blurred – we exchange information between yeast bacteria and skin cells, between eardrum and optic nerve. We grow, we spread out, we split into a thousand pieces. Where does my body begin? And am I actually here voluntarily?

Mycelium is a performance by Annina Mosimann and Fernando Munizaga in which sound and movement are inseparably intertwined. Complex sound installation, instruments, microphones, objects, materials and the player's body and voice are connected and influence each other – the artists and their surroundings engage in a dialogue and it is no longer who gives the impulses and who receives them.

Annina Mosimann (*1991, Bern) is a puppeteer, performer, musician and visual artist. She studied Fine Arts at HSLU Lucerne and Contemporary Puppetry at HMDK Stuttgart (BA 2021). In her artistic work she explores the interaction of sound and movement, the encounter of living and dead matter. The focus is on bodies, objects and material – moving between performing and visual arts as well as experimental music.
Sun 14 May
19:00-19:40
Erlangen / Experimentiertheater
Bismarckstraße 1
Idea, Concept, Performance: Annina Mosimann
Sound Design, Composition: Fernando Munizaga
Artistic Supervision: Nicole Mossoux
Artistic Collaboration: Raquel Mutzenberg-Andrade
Light, Technics: Lukas Schneider
Mentor: Prof. Julika Mayer
Supported by Hochschule für Musik und Darstellende Kunst Stuttgart, Theater Stadelhofen Zürich, Stiftung Landesbank Baden-Württemberg
Elevator (120 x 160 cm), ramp and seats for wheelchair users are available – please notify the organiser at barrierefrei@figurentheaterfestival.de in advance. Wheelchair accessible toilet (Euro key, access angled) on site.
A temporary induction system will be installed for the duration of the festival. Audiences can use the induction system either via headphones or their own hearing aids. A limited number of FM receivers with neck-held induction loops can be borrowed for a deposit at the respective day and evening box offices. We kindly ask you to bring your own headphones.
| Preisart | Betrag |
| --- | --- |
| Box office: | 18,00 Euro |
| Box office reduced: | 12,00 Euro |
Service fees apply for advance booking.
Concession applies for school children and university students, apprentices/trainees, people serving federal community or military service, volunteers fulfilling a social/ecological/cultural year (up to the age of 30), beneficiaries of social security and ALG II, as well as asylum seekers, holders of the Erlangen Pass as well as handicapped people (from 50% degree of disability). Admission free for companions of handicapped people (identity document with B-remark). Only one type of concession can be claimed at a time and will be granted upon presentation of the appropriate proof. Please provide verification at the door.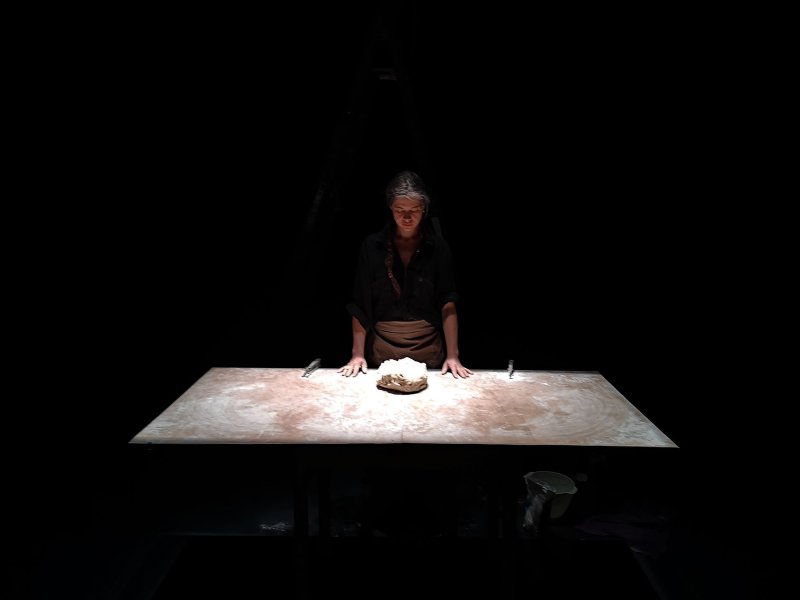 © Patricio González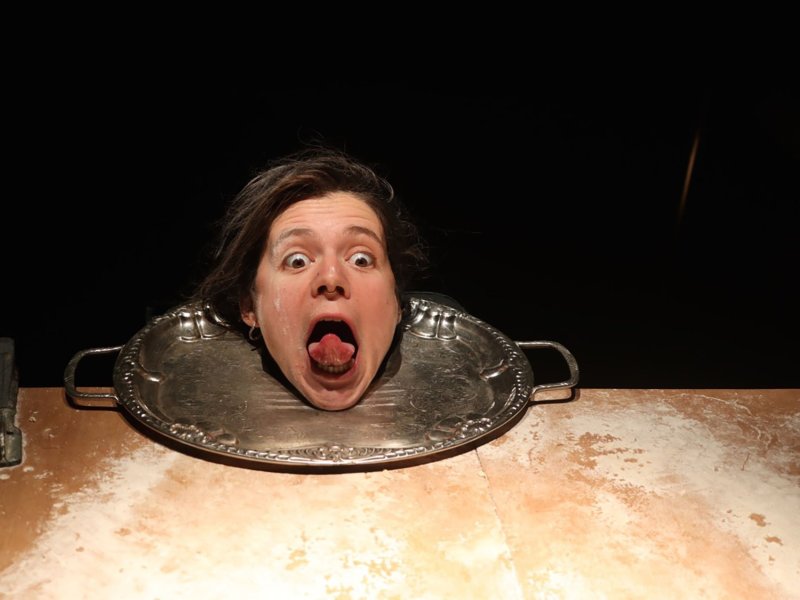 © Patricio González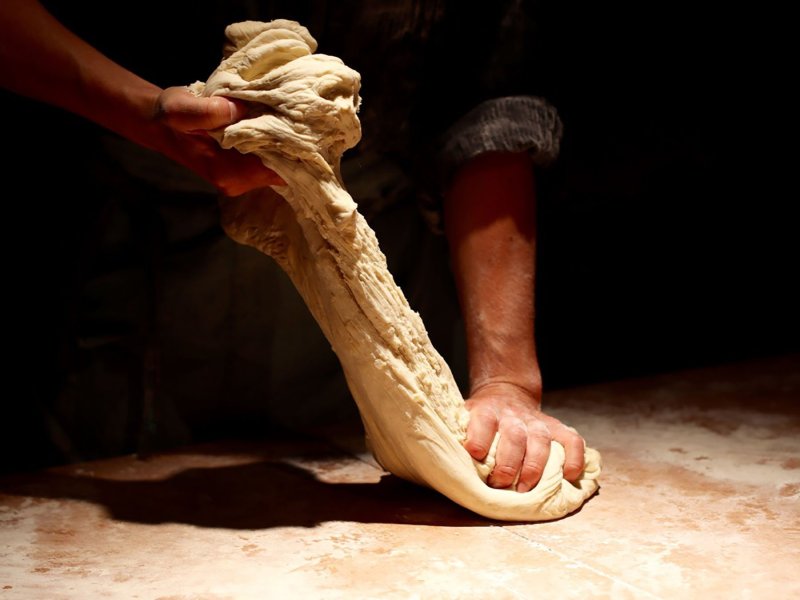 © Patricio González