Numen Company / Tibo Gebert (DE)
Hero
"The river we step into is the same, and yet not the same; we are, and we are not." – Heraclitus

Who are we? What determines our identity? Is it our own perception and definition of who we are? Or is it the way others perceive us, the way society perceives us? "Hero" examines and plays with the myriad of facets of a personality. Tibo Gebert starts from his own queer biography with its coming outs and transformations. He overlays it with the myth of superheroes in order to encounter split identities in the stage play.

Nobody knows what lies behind a mask or beneath a suit. There is a suspicion, a possible clue, a theory about an experience, an incident … A possibility.
In his very distinct visual language Tibo Gebert hints at our reality, our hopes and yearnings, our fears and wishes.

A world of associations that touches us in our own personal story. "Hero" is a visually strong contemplation of invisibility and becoming visible.
Sat 13 May
18:00-18:55
Erlangen / Experimentiertheater
Bismarckstraße 1
Direction, Concept, Stage Design, Puppets, Performance: Tibo Gebert
Artistic Collaboration: Joachim Fleischer, Gabriel Hermand-Priquet, Laura Siegmund
Music: Jasmine Guffond
Video: Grit Schuster
Light: Joachim Fleischer
Consultant Dramturgy: Tim Sandweg
Costume: Iris Weber-Auvray, Tibo Gebert
Administration: Diane Sinizergues
Co-Produced by Festival Mondial des Théâtres de Marionnettes Charleville-Mézières, Fonds franco-allemand pour le spectacle vivant Transfabrik, TJP – Centre dramatique national d'Alsace, Figurteatret i Nordland, Mouffetard – Théâtre des arts de la marionnette de Paris, Schaubude Berlin, T-Werk Potsdam, Département de la Seine Saint-Denis, Théâtre Au fil de l'eau, Théâtre des Bergeries/Le Pavillon, Centre culturel Jean Houdrement, Le Studio Théâtre de Stains, La Maison du Théâtre et de la Danse, le Théâtre du Garde-Chasse, Wunder. Internationales Figurentheaterfestival 2022 München, internationales figuren.theater.festival Erlangen
Elevator (120 x 160 cm), ramp and seats for wheelchair users are available – please notify the organiser at barrierefrei@figurentheaterfestival.de in advance. Wheelchair accessible toilet (Euro key, access angled) on site.
A temporary induction system will be installed for the duration of the festival. Audiences can use the induction system either via headphones or their own hearing aids. A limited number of FM receivers with neck-held induction loops can be borrowed for a deposit at the respective day and evening box offices. We kindly ask you to bring your own headphones.
without spoken language
| Preisart | Betrag |
| --- | --- |
| Box office: | 18,00 Euro |
| Box office reduced: | 12,00 Euro |
Service fees apply for advance booking.
Concession applies for school children and university students, apprentices/trainees, people serving federal community or military service, volunteers fulfilling a social/ecological/cultural year (up to the age of 30), beneficiaries of social security and ALG II, as well as asylum seekers, holders of the Erlangen Pass as well as handicapped people (from 50% degree of disability). Admission free for companions of handicapped people (identity document with B-remark). Only one type of concession can be claimed at a time and will be granted upon presentation of the appropriate proof. Please provide verification at the door.
© Günter Wolters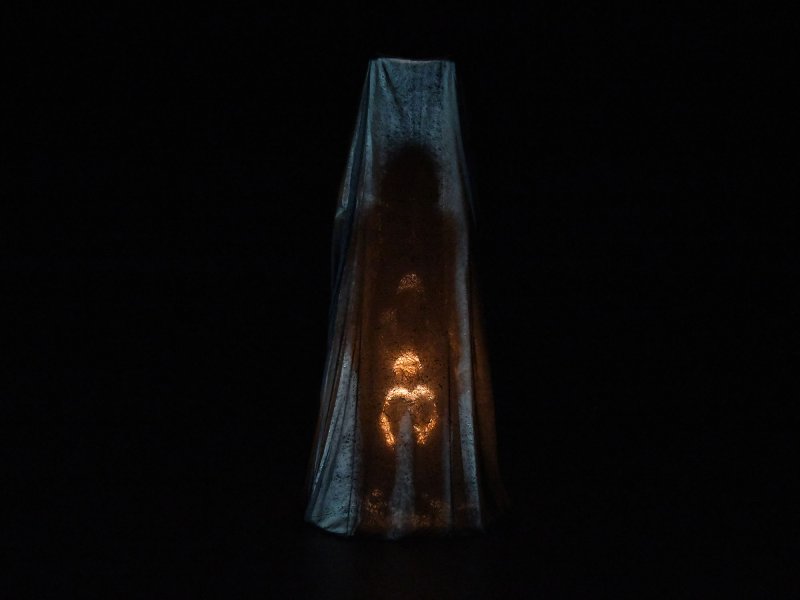 © Joachim Fleischer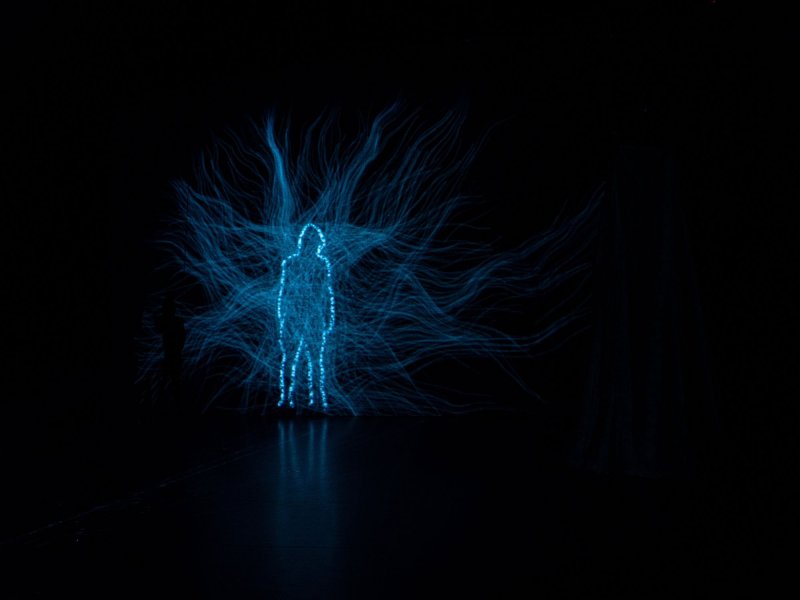 © Shira Marek
More dates
Erlangen
Experimentiertheater