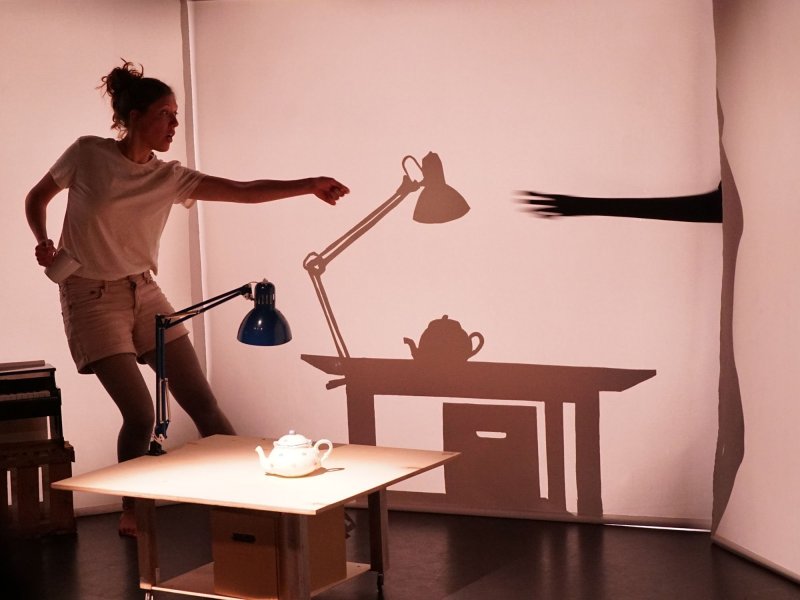 Tangram Kollektiv (DE/FR)
Schattenwerfer
Light and shadow belong together, that's for sure. But what happens when the shadows suddenly develop a life of their own? All we can reveal is, that there will be plenty of mischief! They multiply at will, detach themselves from physical laws and make light their plaything. After far too long in the background, the shadows are now in the limelight themselves! But how is this possible? It almost seems as if the door to another world has been opened.

For their performance, the two artists Sarah Chaudon and Clara Palau y Herrero, graduates from the Figurentheater programme at the Stuttgart University of Music and Performing Arts, have teamed up with dramaturge Tobias Tönjes. Inspired by reading Roberto Casati's book "The Discovery of the Shadow", the trio has developed a clever and, above all, humorous play for young and old. In it, the possibilities of shadow theatre are repeatedly explored in surprising new ways, for which the work has already been awarded the Icelandic "Fox Award for Innovation in Puppetry".
Sat 13 May
17:00-17:35
Erlangen / Glocken-Lichtspiele
Hauptstraße 46
Shadow Theatre
Object Theatre
Concept, Performance, Construction: Sarah Chaudon, Clara Palau y Herrero
Concept, Dramaturge, Technical Director: Tobias Tönjes
Music: Sarah Chaudon
In co-production with Figurentheater Osnabrück / Supported by the Landesverband Freie Tanz- und Theaterschaffende Baden-Württemberg e. V. with funds from the Ministry of Science, Research and the Arts of the State of Baden-Württemberg / Supported by the Compagnie Chien Mange Chien / Thanks to Ariel Doron, FITZ Stuttgart and the technical team of RAMPE Stuttgart
Venue suitable for wheelchair users to a limited extent (2 stairs) – please notify the organiser at barrierefrei@figurentheaterfestival.de in advance. Box office accessible at ground level, please ask for assistance there. Wheelchair accessible toilet (Eurokey) in the immediate vicinity (Passage Markgrafentheater).
A temporary induction system will be installed for the duration of the festival. Audiences can use the induction system either via headphones or their own hearing aids. A limited number of FM receivers with neck-held induction loops can be borrowed for a deposit at the respective day and evening box offices – if possible, please bring your own headphones if your hearing aid is not designed for inductive hearing.
without spoken language
| Preisart | Betrag |
| --- | --- |
| Box office: | 9,00 Euro Adults |
| Box office reduced: | 7,00 Euro Adults |
| Box office reduced: | 4,50 Euro Adults with Erlangen Pass |
| Box office: | 5,00 Euro Children |
| Box office reduced: | 2,50 Euro Children with Erlangen Pass |
Service fees apply for advance booking.
Concession applies for school children and university students, apprentices/trainees, people serving federal community or military service, volunteers fulfilling a social/ecological/cultural year (up to the age of 30), beneficiaries of social security and ALG II, as well as asylum seekers, holders of the Erlangen Pass as well as handicapped people (from 50% degree of disability). Admission free for companions of handicapped people (identity document with B-remark). Only one type of concession can be claimed at a time and will be granted upon presentation of the appropriate proof. Please provide verification at the door.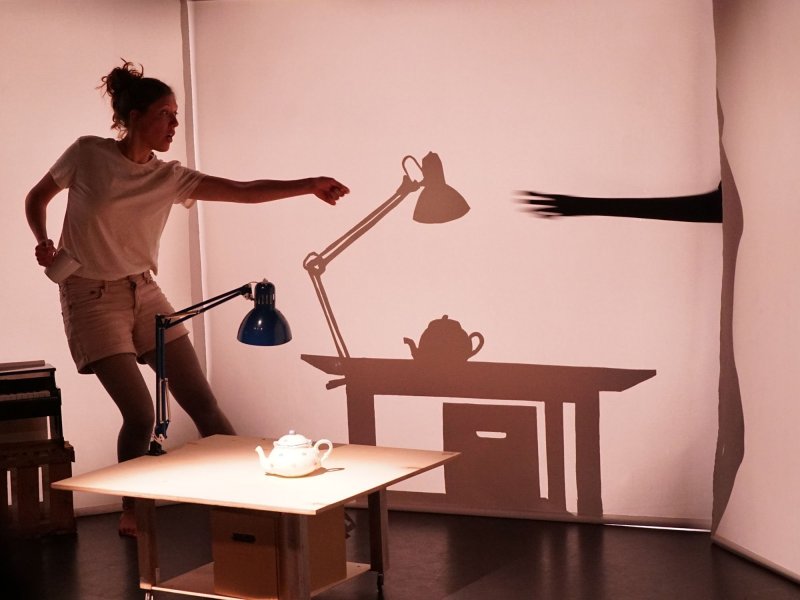 © Florian Feisel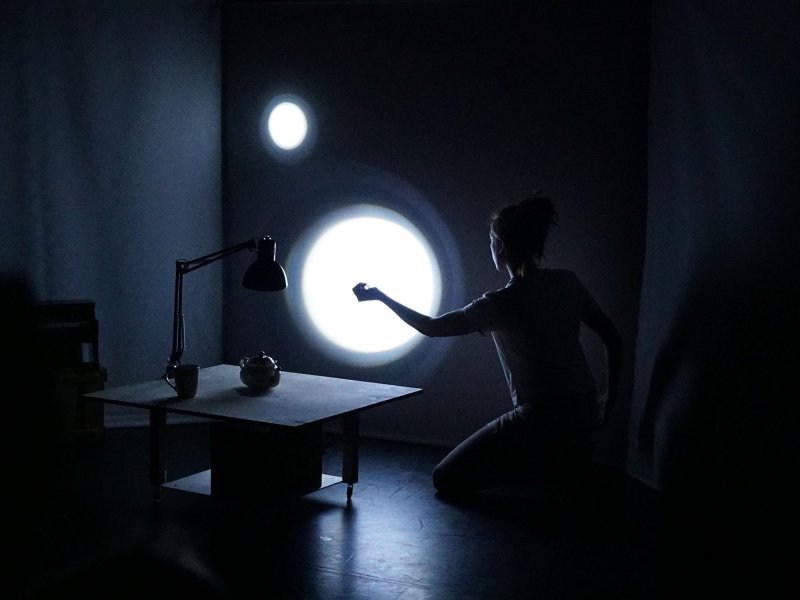 © Florian Feisel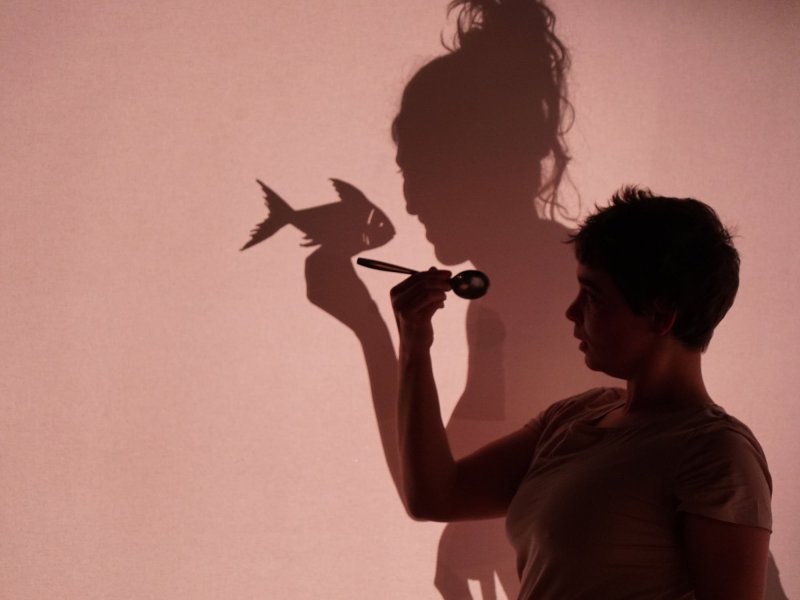 © Florian Feisel
More dates
Erlangen
Glocken-Lichtspiele