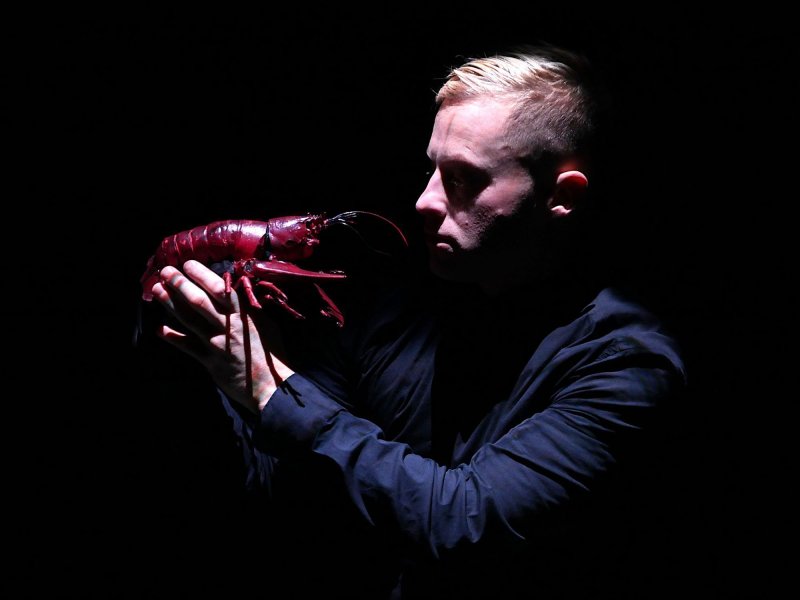 Jan Jedenak – Theater figuraler Formen (DE)
Untiefe
A hole – bottomless. It leads down into the shallows of the human psyche, past various faces of grief. Down into a void that devours, a void from which springs what was thought lost. A coming to terms with human disturbance that opens the abyss to the uncanny. A narrative between the consciousness and the unconsciousness about the void within us. A step into nothingness to enter into resonance with emptiness.
Shallow is a janus word, a word with contradictory meanings: On the one hand, it denotes a shallow place in a body of water, with the danger of running aground; on the other hand, it stands for great depth, with the danger of drowning. That shallow and enormous depth can nevertheless exist at the same time is shown by Jan Jedenak in his new solo. Staged only by a spotlight, he disappears again and again into the darkness – attracted by the black hole in front of him, threatening to sink into it and yet also repelled by it.

Jan Jedenak studied Figurentheater at the Staatliche Hochschule für Musik und Darstellende Kunst Stuttgart. In 2015, he presented "Séance" in Erlangen as part of the Junges Forum, which won the Fritz Wortelmann Prize in the same year. In 2017 he showed "Trickster – Fang mich, wenn du kannst!" (Trickster – Catch me if you can!).

Note: Strobe effects are used during the performance.
Sun 21 May
18:00-19:00
Erlangen / Glocken-Lichtspiele
Hauptstraße 46
Direction: Jonas Klinkenberg
Concept, Performance, Scenography: Jan Jedenak
Music: Ekheo
Physical and Voice Coach: Noemi Fischer
Supervision Choreography: Nicole Mossoux
Co-Produced by FITZ Stuttgart, studiobühneköln, Westflügel Leipzig / Funded by Fonds Darstellende Künste aus Mitteln der Beauftragten der Bundesregierung für Kultur und Medien im Rahmen von NEUSTART KULTUR, Kulturamt der Stadt Leipzig, Kulturstiftung des Freistaates Sachsen.
Venue suitable for wheelchair users to a limited extent (2 stairs) – please notify the organiser at barrierefrei@figurentheaterfestival.de in advance. Box office accessible at ground level, please ask for assistance there. Wheelchair accessible toilet (Eurokey) in the immediate vicinity (Passage Markgrafentheater).
A temporary induction system will be installed for the duration of the festival. Audiences can use the induction system either via headphones or their own hearing aids. A limited number of FM receivers with neck-held induction loops can be borrowed for a deposit at the respective day and evening box offices – if possible, please bring your own headphones if your hearing aid is not designed for inductive hearing.
without spoken language
Note: Strobe effects are used during the performance.
| Preisart | Betrag |
| --- | --- |
| Box office: | 16,00 Euro |
| Box office reduced: | 10,00 Euro |
Service fees apply for advance booking.
Concession applies for school children and university students, apprentices/trainees, people serving federal community or military service, volunteers fulfilling a social/ecological/cultural year (up to the age of 30), beneficiaries of social security and ALG II, as well as asylum seekers, holders of the Erlangen Pass as well as handicapped people (from 50% degree of disability). Admission free for companions of handicapped people (identity document with B-remark). Only one type of concession can be claimed at a time and will be granted upon presentation of the appropriate proof. Please provide verification at the door.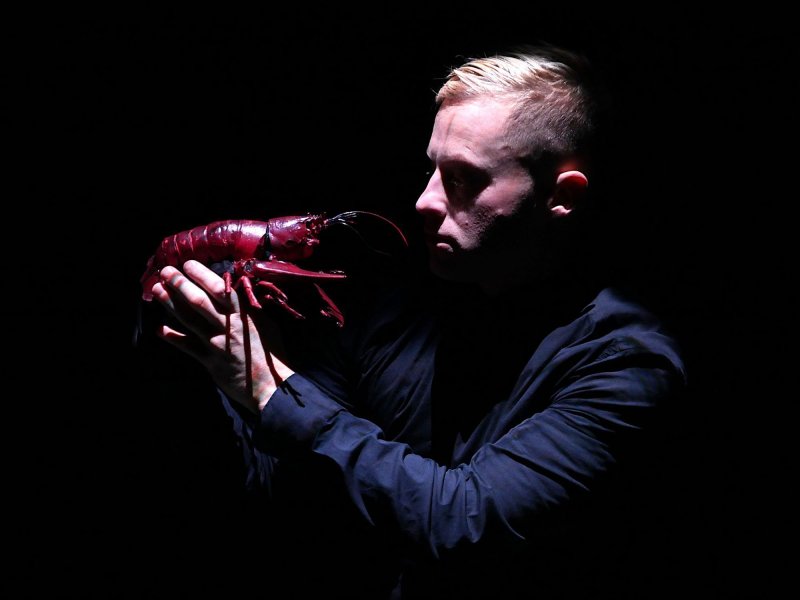 © Dana Ersing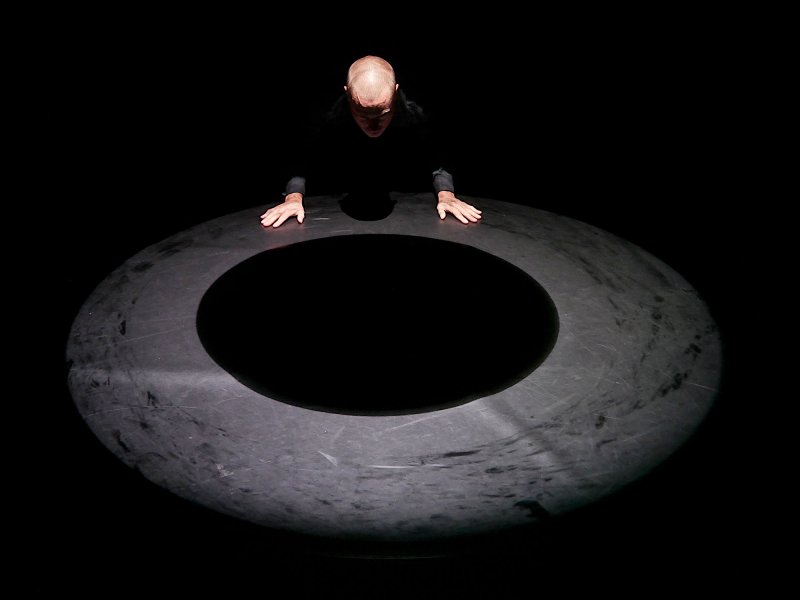 © Dana Ersing
© Dana Ersing
More dates
Erlangen
Glocken-Lichtspiele