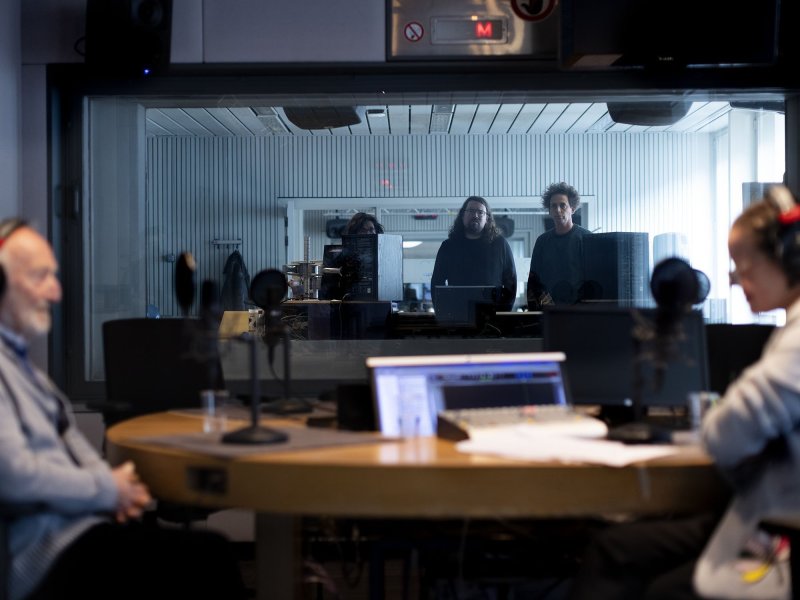 Berlin (BE)
The making of Berlin
After a performance of "Zvizdal" during the Berliner Festspiele, the makers of Berlin meet a spirited, elderly German. They get talking and are immediately fascinated by his improbable life story. Several discussions and weeks later, they decide to dedicate the final part of their Holocene Cycle, in which they have created a series of city portraits, to him – with Wagner's Götterdämmerung in a crucial role.

"The making of Berlin" is a portrait of a city, constructed around the story of a Berliner who worked as an orchestral conductor at the Berlin Philharmonic. A man with an exceptional story who would like nothing more than to complete an unfinished chapter of this life. The makers want to help the man realise his dream, with the aid of, amongst other, the orchestra of Opera Ballet Flanders and radio station Klara. But all too soon they uncover cracks in his story.

"The making of Berlin" provides fascinating insights into the working methods of the artistic collective. As with most of their performances, reflections about the composition of reality and the thin red line between truth and lie are also essential to their most recent work.
Wed 17 May
21:00-22:50
Erlangen / Redoutensaal
Theaterplatz 1
New Media
Documentary Theatre
Direction: Yves Degryse
With [on stage]: Yves Degryse, Geert De Vleesschauwer, Bregt Janssens, Eveline Martens, Marjolein Demey [alternating], Rozanne Descheemaeker, Matea Majic, Diechje Minne [alternating]
With [on film] u. a.: Friedrich Mohr, Martin Wuttke, Stefan Lennert, Werner Buchholz, Alisa Tomina, Krijn Thijs, Chantal Pattyn, Symphonic Orchestra Opera Ballet Vlaanderen
Team Berlin: Jane Seynaeve, Eveline Martens, Yves Degryse, Jessica Ridderhof, Geert De Vleesschauwer, Sam Loncke, Manu Siebens, Kurt Lannoye
Team Opera Ballet Vlaanderen: Jan Vandenhouwe, Lise Thomas, Eva Knapen, Christophe De Tremerie
Video, Video Editing: Geert De Vleesschauwer, Fien Leysen, Yves Degryse
Scenography: Manu Siebens
Musical Composition and mixing: Peter Van Laerhoven
Live Music: Rozanne Descheemaeker, Diechje Minne
Music Film: Peter Van Laerhoven, Tim Coenen, Symphonic Orchestra Opera Ballet Vlaanderen geleitet von Alejo Pérez
Technical Coordination: Manu Siebens, Geert De Vleesschauwer, Marjolein Demey
Technical Team: Bregt Janssens, Jurgen Fonteijn, Hans De Prins
Management: Jessica Ridderhof
Co-Produced by De Singel, Antwerpen, Centquatre-Paris, Opera Ballet Vlaanderen, Viernullvier Gent, C-Takt Limburg, Theaterfestival Boulevard Den Bosch, Berliner Festspiele / Supported by Flemish Government, Sabam for Culture, Tax Shelter of the Belgian federal government via Flanders Tax Shelter / Berlin is associated artist of De Singel Antwerpen and Centquatre-Paris
Elevator (100 x 140 cm, clear door width: 78 cm) and seats for wheelchair users are available – please contact the theatre box office directly for booking or email service@theater-erlangen.de. Wheelchair accessible toilet (Euro key) on the ground floor.
A temporary induction system will be installed for the duration of the festival. Audiences can use the induction system either via headphones or their own hearing aids. A limited number of FM receivers with neck-held induction loops can be borrowed for a deposit at the respective day and evening box offices – if possible, please bring your own headphones if your hearing aid is not designed for inductive hearing.
in German, English, Russian and Flemish with German surtitles
| Preisart | Betrag |
| --- | --- |
| Box office: | 18,00 Euro |
| Box office reduced: | 12,00 Euro |
Service fees apply for advance booking.
Concession applies for school children and university students, apprentices/trainees, people serving federal community or military service, volunteers fulfilling a social/ecological/cultural year (up to the age of 30), beneficiaries of social security and ALG II, as well as asylum seekers, holders of the Erlangen Pass as well as handicapped people (from 50% degree of disability). Admission free for companions of handicapped people (identity document with B-remark). Only one type of concession can be claimed at a time and will be granted upon presentation of the appropriate proof. Please provide verification at the door.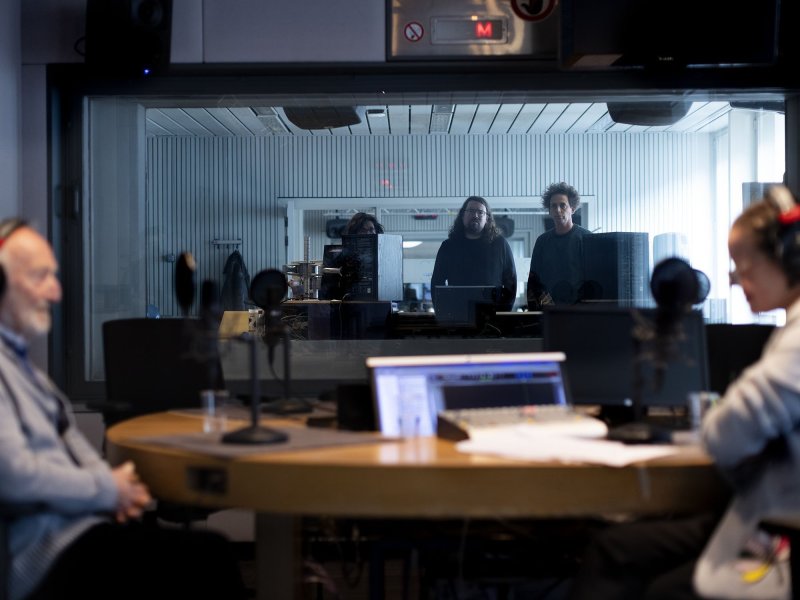 © Koen Bross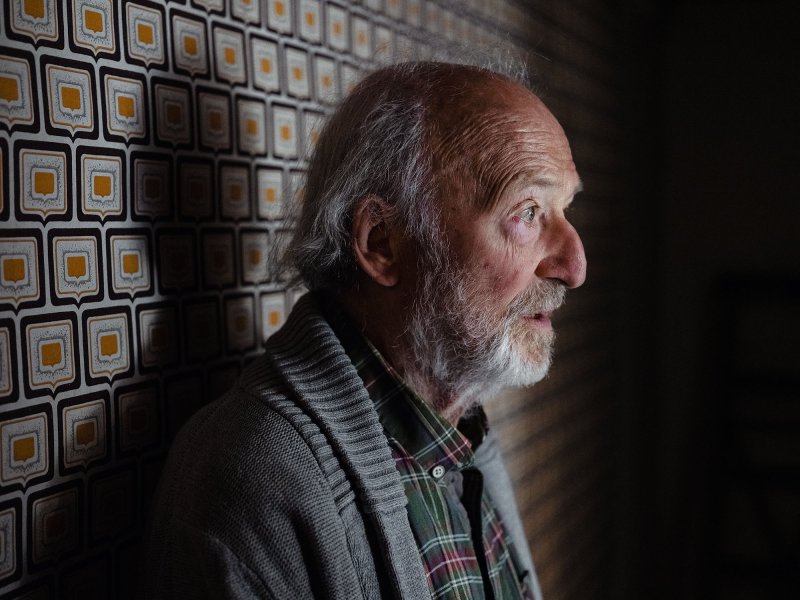 © Gordon Schirmer