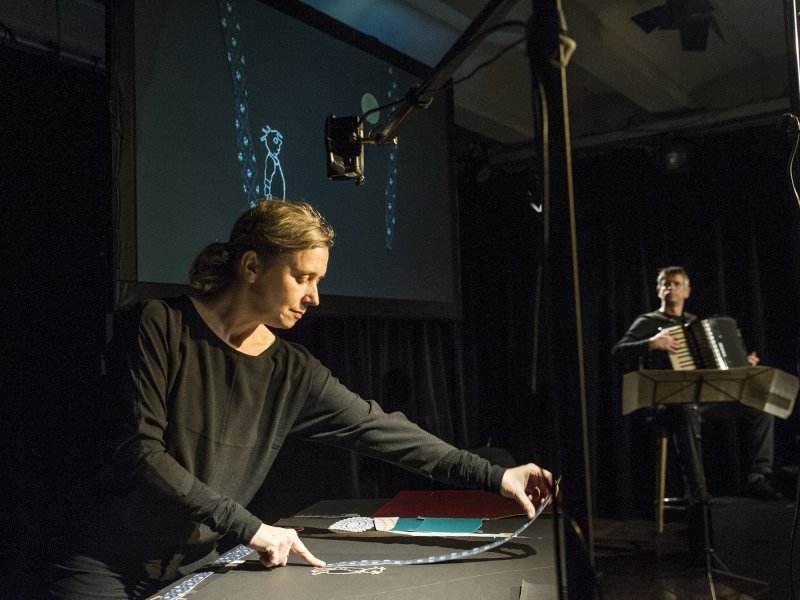 Thalias Kompagnons (DE)
Wenn Ferdinand nachts schlafen geht
Little Ferdinand cannot fall asleep. In the dark, his room is so eerie: the dresser turns into a monster, the curtains shape into a fish swimming through the wallpaper, and why can he fly all of a sudden? Encouraged and accompanied by his cat, Ferdinand sets out that night in search of the great magician behind these transformations. And makes an intriguing discovery …

With collages created live on stage and enchanting accordion music, Thalias Kompagnons bring Ferdinand's room to life and open up a view of a magical cosmos in which everything seems possible. A dreamy declaration of love to the adventures of fantasy.

Thalias Kompagnons alias Joachim Torbahn and Tristan Vogt toured the world for more than 30 years as an internationally successful puppet theatre. Their repertoire ranged from cryptic opera and classic versions to object and painting theatre performances, with which they achieved a novel synthesis of visual art and theatre.

"Wenn Ferdinand nachts schlafen geht" (When Ferdinand Goes to Sleep at Night) was the last joint production, which could be performed far too infrequently due to the early death of Joachim Torbahn in December 2021. With Kathrin Blüchert taking over paper and scissors, there is now, after all, the opportunity to immerse oneself in the dreamlike pictorial worlds and experience them on stage.
Sun 14 May
15:00-15:40
Fürth / Kino Uferpalast im Kulturforum Fürth
Würzburger Straße 2
Puppet Theatre
Object Theatre
Performance: Kathrin Blüchert and Tristan Vogt
Idea, Concept: Joachim Torbahn (Paper & Scissors) and Tristan Vogt (Narrator & Accordeon)
Direction: Iwona Jera and Thalias Kompagnons
Composition: Peter Fulda
Venue not suitable for wheelchair users.
No induction loop for hearing impaired audiences available.
| Preisart | Betrag |
| --- | --- |
| Advance booking: | 8,25 Euro Adults |
| Advance booking: | 5,50 Euro Children |
| Box office: | 10,00 Euro Adults |
| Box office: | 8,00 Euro Children |
Service fees apply for advance booking.
Concession applies for school children and university students, apprentices/trainees, people serving federal community or military service, volunteers fulfilling a social/ecological/cultural year (up to the age of 30), beneficiaries of social security, as well as asylum seekers and holders of the Fürth Pass. 75% concession for handicapped people (identity document with B-remark) and their companions. Only one type of concession can be claimed at a time and will be granted upon presentation of the appropriate proof. Please provide verification at the door.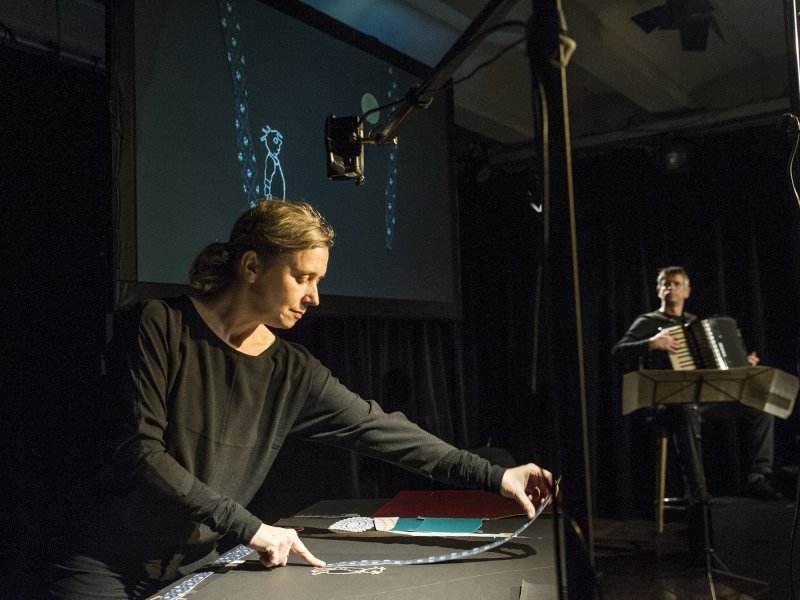 © Jutta Missbach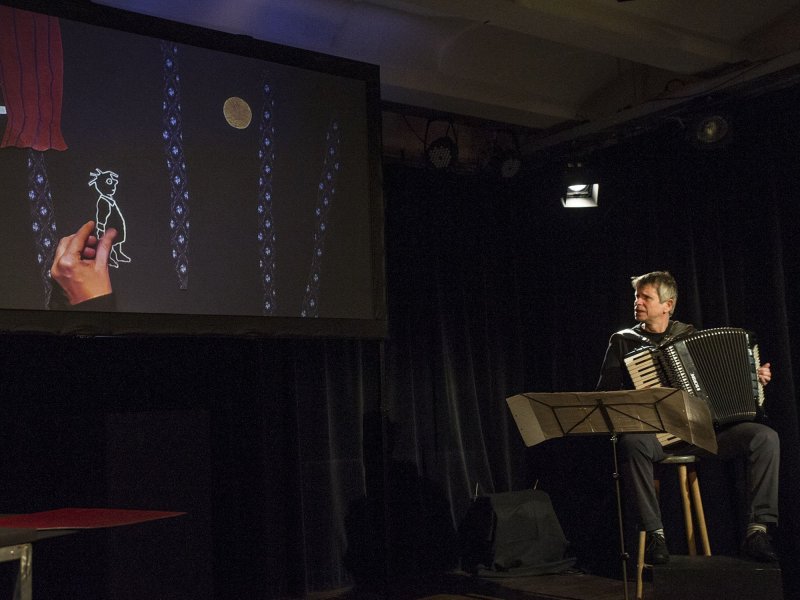 © Jutta Missbach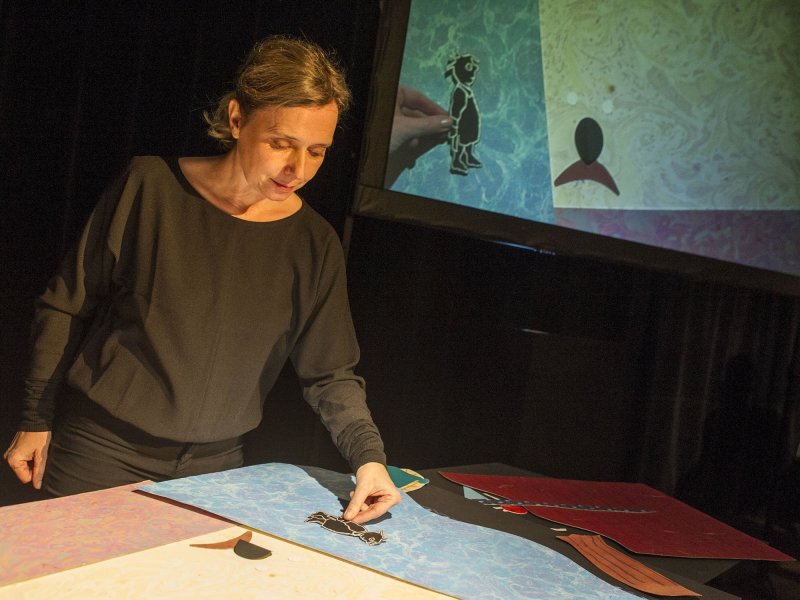 © Jutta Missbach