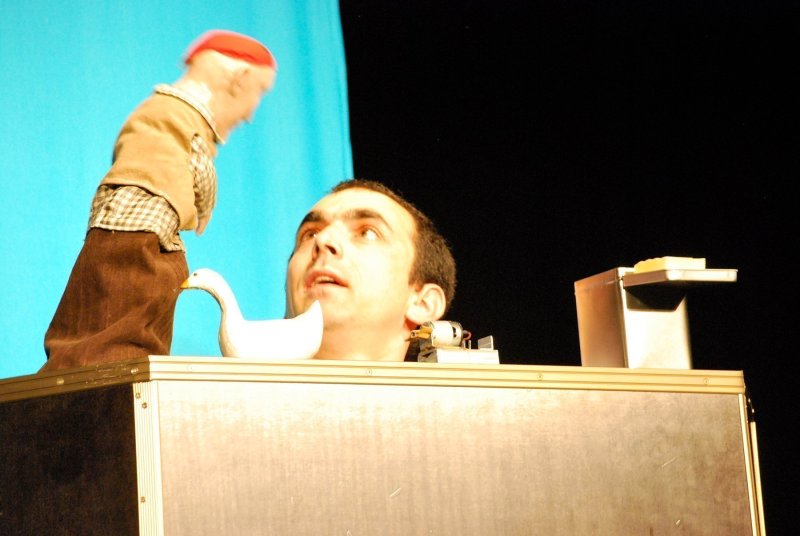 Parwaz Puppet Theatre (AF/FR)
Hans im Glück
#GlobalePerspektiven

Hans is a Sunday child. As a reward for seven years of work, he receives a head-sized lump of gold. He trades this for a horse, the horse for a cow, the cow for a pig, the pig for a goose and the goose for a simple fieldstone. The less he has, the lighter it gets not only on his back, but also around his heart. The fairy tale of Hans in Luck is a universal metaphor that comes across as light-hearted, but at the same time tells of great suffering: If you have nothing, you have nothing to lose.

The Afghan puppeteer Abdul Haq Haqjoo, together with puppet show director Lutz Grossmann, has developed his very own version of the Grimm fairy tale, which has the situation in Abdul Haq Haqjoo's home country Afghanistan firmly in mind. Trained in contemporary puppetry at the Hochschule für Schauspielkunst "Ernst Busch" Berlin, Abdul Haq Haqjoo founded the Parwaz Puppet Theatre in Afghanistan in 2009. He taught at the Faculty of Arts in Kabul, where he also regularly organized theatre festivals. He has been living in exile in France since 2021.

Following the performance at 18:00, there will be an artist talk in English.
Sat 20 May
18:00-18:40
Fürth / Kulturforum Fürth, Kleiner Saal
Würzburger Straße 2
Performance, Concept: Abdul Haq Haqjoo
Direction: Lutz Grossmann
Venue suitable for wheelchair users. Barrier-free access to the foyer and the smaller venue 'Kleiner Saal' is possible via the elevator. Seats for wheelchair users are available – please notify the organisers in advance by calling 0911 / 973 84-0 or emailing info@kulturforum-fuerth.de. Wheelchair-accessible toilet available on the ground floor.
No induction loop for hearing impaired audiences available.
in Paschto and German
| Preisart | Betrag |
| --- | --- |
| Advance booking: | 8,25 Euro |
| Advance booking: | 5,50 Euro |
| Box office: | 10,00 Euro |
| Box office: | 8,00 Euro |
Service fees apply for advance booking.
Concession applies for school children and university students, apprentices/trainees, people serving federal community or military service, volunteers fulfilling a social/ecological/cultural year (up to the age of 30), beneficiaries of social security, as well as asylum seekers and holders of the Fürth Pass. 75% concession for handicapped people (identity document with B-remark) and their companions. Only one type of concession can be claimed at a time and will be granted upon presentation of the appropriate proof. Please provide verification at the door.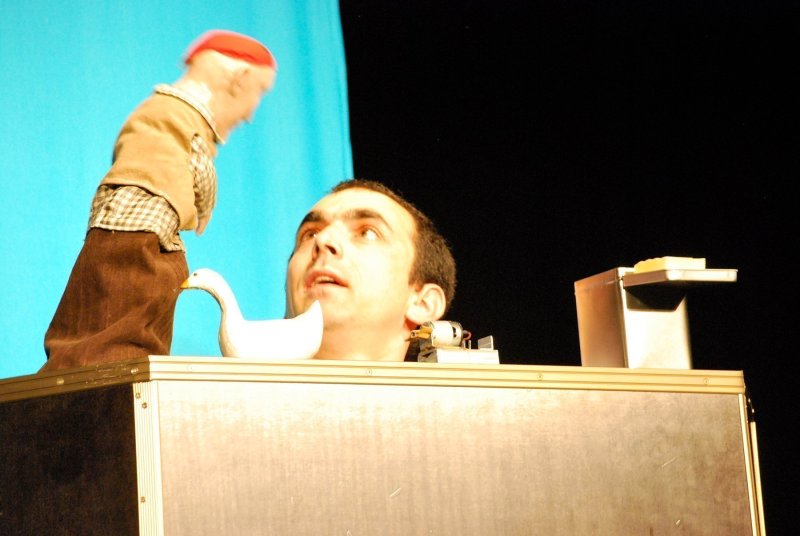 © Parwaz Puppet Theatre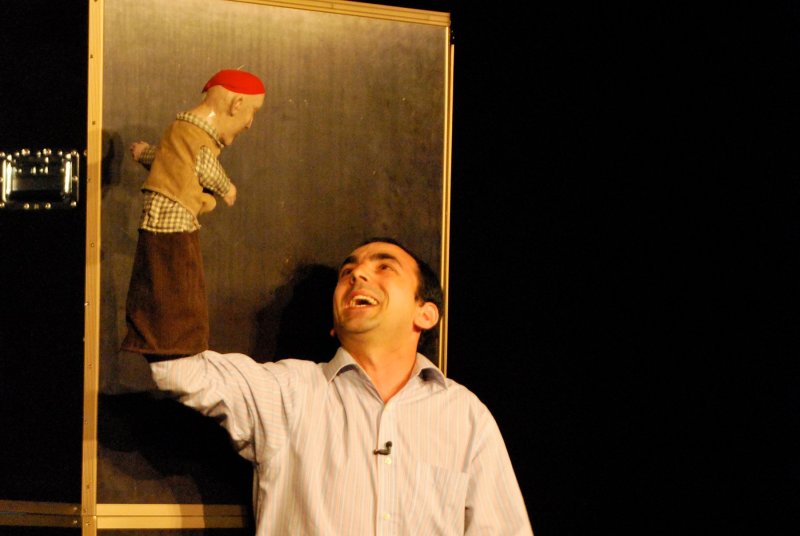 © Parwaz Puppet Theatre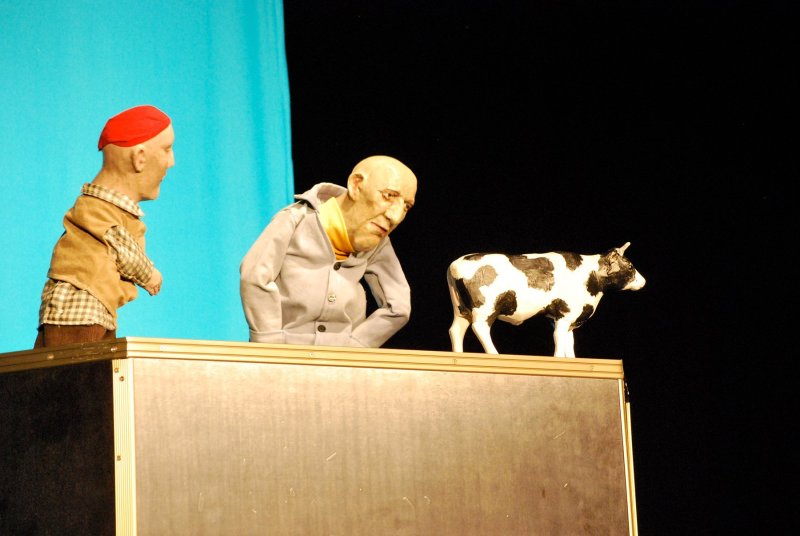 © Parwaz Puppet Theatre
More dates
Fürth
Kulturforum Fürth, Kleiner Saal