Kaufmann & Co. + Sven Mathiasen (DE/CH)
Drei kleine Schweinchen
With dices, a board game, dominoes, wooden blocks and other materials, Kaufmann & Co. tell the well-known English fairy tale about the wolf threatening the three little pigs in their self-built houses. A game of life and death enroles, as the piggies flee from one house to another … will they make it? Kaufmann & Co. make complicated things look easy and explore poetry, comedy and tragedy in a playful way for their young audiences.
Sat 13 May
15:00-15:45
Fürth / Kulturforum Fürth, Kleiner Saal
Würzburger Straße 2
Performance: Alexandra Kaufmann, Eva Kaufmann, Sven Mathiasen
Director: Eva Kaufmann
Script: Vanessa Boritzka, Stefanie Darnesa, Eva Kaufmann, Martin Puhl
Scenography: Elke König, Werner Wallner
Funded by Berliner Senatsverwaltung für Kultur und Europa
Venue suitable for wheelchair users. Barrier-free access to the foyer and the smaller venue 'Kleiner Saal' is possible via the elevator. Seats for wheelchair users are available – please notify the organisers in advance by calling 0911 / 973 84-0 or emailing info@kulturforum-fuerth.de. Wheelchair-accessible toilet available on the ground floor.
No induction loop for hearing impaired audiences available.
| Preisart | Betrag |
| --- | --- |
| Advance booking: | 8,25 Euro |
| Advance booking: | 5,50 Euro |
| Box office: | 10,00 Euro |
| Box office: | 8,00 Euro |
Service fees apply for advance booking.
Concession applies for school children and university students, apprentices/trainees, people serving federal community or military service, volunteers fulfilling a social/ecological/cultural year (up to the age of 30), beneficiaries of social security, as well as asylum seekers and holders of the Fürth Pass. 75% concession for handicapped people (identity document with B-remark) and their companions. Only one type of concession can be claimed at a time and will be granted upon presentation of the appropriate proof. Please provide verification at the door.
© Eva Kaufmann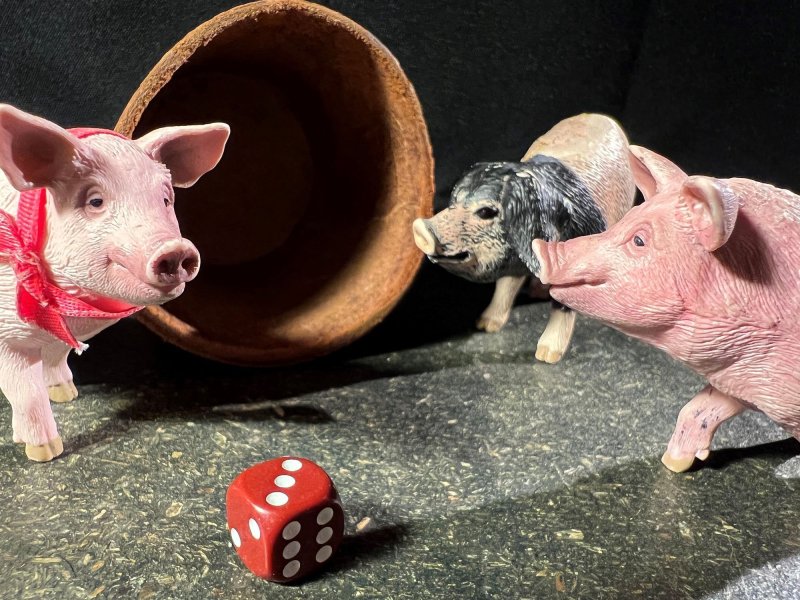 © Eva Kaufmann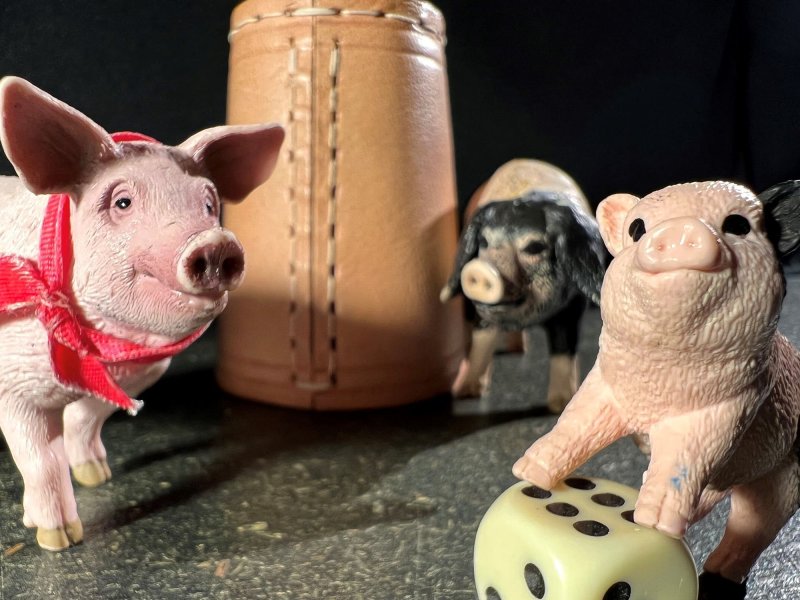 © Eva Kaufmann