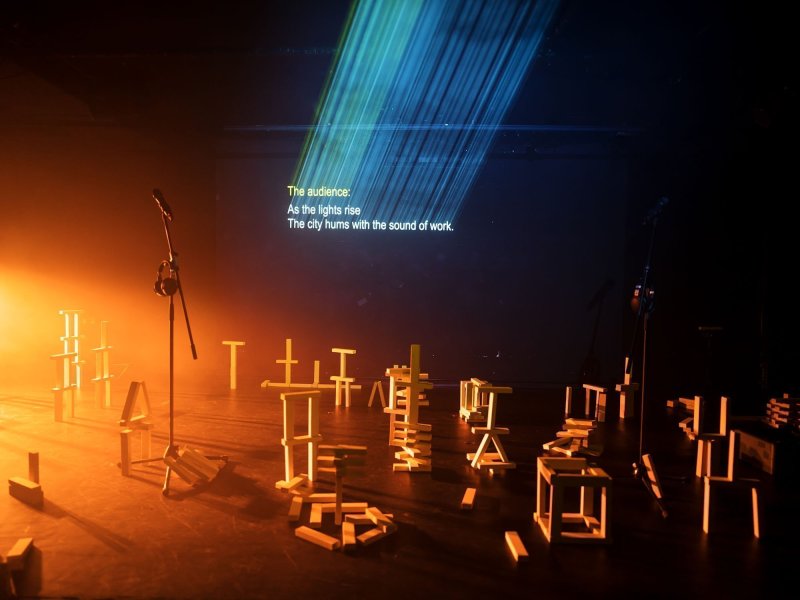 Nathan Ellis (GB)
work.txt
"work.txt" is a performance about work culture in the new-work age: flexible working hours, blurring boundaries between work and private life, increasing automation. Consequently, the performers in this piece are also absent. So it is up to the audience to get active! In teams and on their own, playful instructions are used to complete work assignments. Cleverly and shrewdly, the project negotiates the phenomenon of Gig Economy as well as financial instability and deals with bullshit jobs.

The profound and timely production about the question of the meaning of work for our society was nominated for the VAULT Festival 2020 Innovation Award as well as for an OffWestEnd Theatre Award by IDEA Production 2022 and won the Red Theatre International Award for Innovation 2021.

"work.txt is for people who love karaoke, think "The Office" is great, and have a knack for extremely awkward moments. It's for those who hate their boss, are bosses themselves, and for those who wonder what happens to their lives at work." (The Scotsman, 2022)

Nathan Ellis is a writer for theatre and film. He wrote "work.txt" in 2019 before the first lockdown in London. Yet it's a play that already has the experiences of working from home and isolation in it.
Sat 20 May
20:00-21:00
Fürth / Kulturforum Fürth, Große Halle
Würzburger Straße 2
Object Theatre
Participatory Performance
Script, Direction: Nathan Ellis
Artistic Production: Emily Davis
Technical Director: Harry Halliday
Musik, Sound Design: Tom Foskett Barnes
Lighting Design: Danny Vavrečka
Dramaturge: Ben Kulvichit, Sam Ward
Dramaturgical Advisors: Charlotte Fraser, Grace Venning
Advisors Accessibility: Amy Bethan Evans
Funded by Arts Council England, The Yard Theatre, Bedales Events, New Diorama Theatre
Venue suitable for wheelchair users. Barrier-free access to the foyer and the main venue 'Große Halle' is possible via a ramp. Seats for wheelchair users are available – please notify the organisers in advance by calling 0911 / 973 84-0 or emailing info@kulturforum-fuerth.de. Wheelchair-accessible toilet available on the ground floor.
No induction loop for hearing impaired audiences available.
| Preisart | Betrag |
| --- | --- |
| Advance booking: | 18,00 Euro |
| Advance booking reduced: | 14,40 Euro |
| Box office: | 20,00 Euro |
| Box office reduced: | 10,00 Euro |
Service fees apply for advance booking.
Concession applies for school children and university students, apprentices/trainees, people serving federal community or military service, volunteers fulfilling a social/ecological/cultural year (up to the age of 30), beneficiaries of social security, as well as asylum seekers and holders of the Fürth Pass. 75% concession for handicapped people (identity document with B-remark) and their companions. Only one type of concession can be claimed at a time and will be granted upon presentation of the appropriate proof. Please provide verification at the door.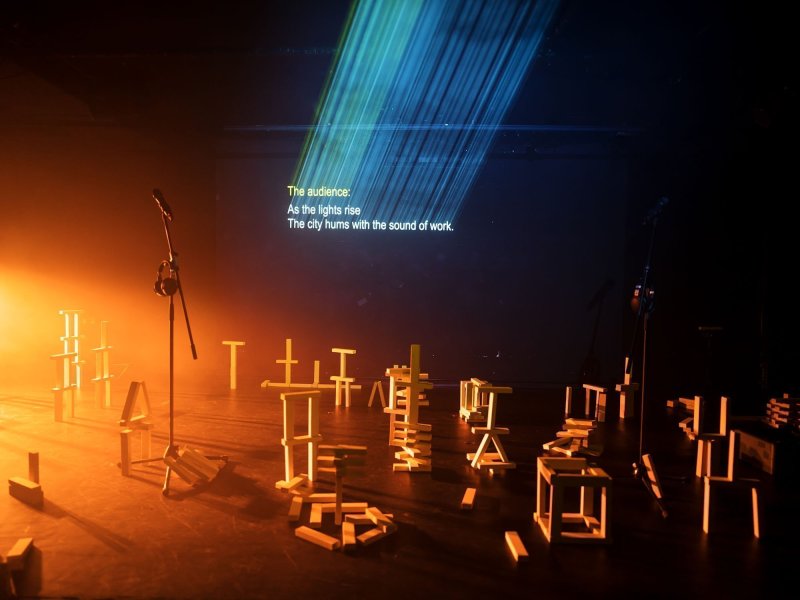 © Alex Brenner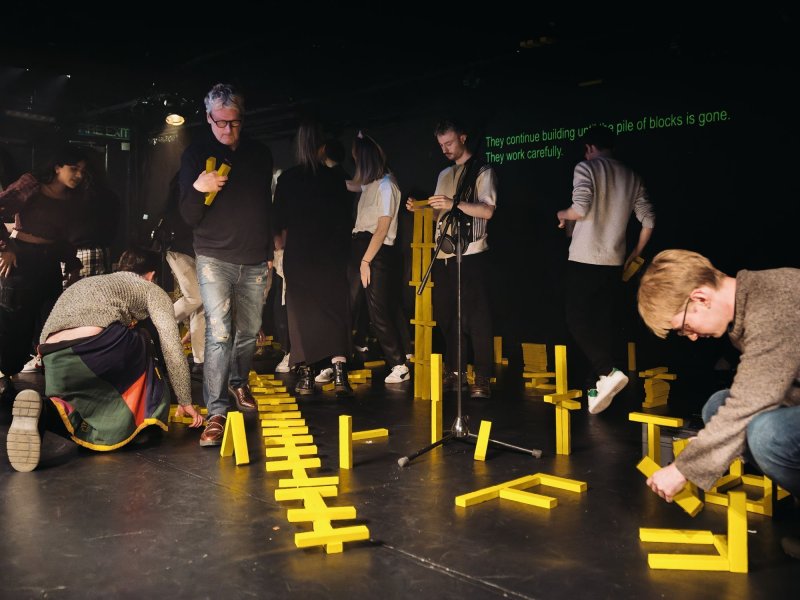 © Alex Brenner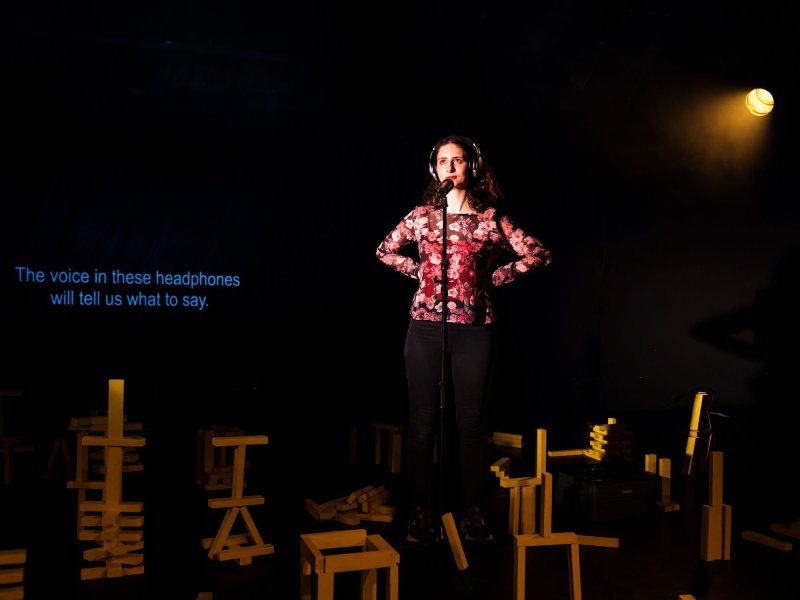 © Alex Brenner