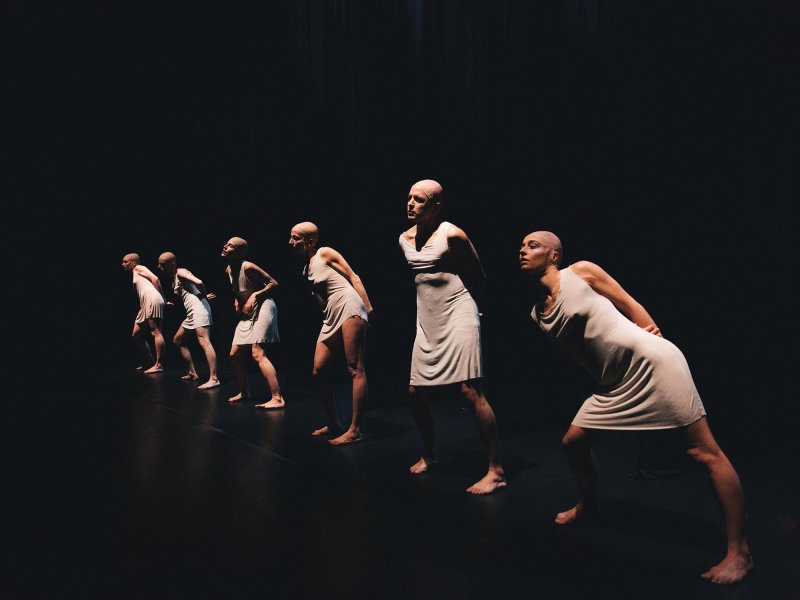 Compagnie Mossoux-Bonté (BE)
Les Arrière-Mondes [Hinterwelten]
At the intersection of dance, theatre, images and animated forms, Nicole Mossoux and Patrick Bonté's productions explore the dark zones of our subconscious and the contradictions that reveal the complexity of our actions and behaviour. "Les Arrière-Mondes" (Backworlds) is a shimmering tale of fickleness, self-doubt and lustful torment – as if dropped out of history and time. They burst into the light, dishevelled creatures gazing into bottomless mirrors, noble ladies from the 15th century, water-headed twins, a headless woman, a mysterious Medusa, bald angels, twitching dancing mermaids, Shiva's ghosts or furious lovers in a frenzy. A panopticon between dream and apocalypse. As if they had escaped the mists of time, the eternal survivors of history.

"Les Arrière-Mondes" casts a ghostly light on the enigmas of our present. In splashy images, as elegiac as they are cuttingly lurid, infinitely slow and yet of a rapid urgency, they spill one morality tale after another. Lavish and opulent.

"Les Arrière-Mondes combines the fantastic with the mundane, the tragic and grotesque, humour with horror, the poetic with the trivial moments. Compagnie Mossoux-Bonté delivers a fascinating production that could not be more timeless." (Le Soir, 2021)
Tue 16 May
20:00-21:00
Nürnberg / Tafelhalle
Äußere Sulzbacherstr. 62
Performance, Artistic Collaboration: Quentin Chaveriat, Taylor Lecocq, Colline Libon, Lenka Luptakova, Frauke Mariën, Shantala Pèpe
Understudy: Quentin Chaveriat, Flora Gaudin
Direction, Choreography, Concept: Patrick Bonté, Nicole Mossoux
Music, Composition: Thomas Turine
Scenography, Set Design, Costumes, Props: Jackye Fauconnier, Cécile Corso, Anicia Echeverria, Muazzez Aydemir, Simon Siegmann
Make-Up: Rebecca Florès-Martinez
Assistence: Marie Messien, Isis Hauben, Sandra Marinelli, Jean Coers
Light and Sound Design, Technical Direction and Team: Patrick Bonté, Baptiste Leclère, Fred Miclet, Jean-Jacques Deneumoustier
Tourmanagement: Manon Dumonceaux
Coproduced by: Théâtre Les Tanneurs, La Coop asbl. and Shelterprod / Supported by: Taxshelter.be, ING, the Federal Belgium Government Tax-Shelter, Fédération Wallonie-Bruxelles – dance department, Wallonie-Bruxelles International
Seats for wheelchair users and accompanying persons are available – to book a wheelchair seat, please contact the Kultur Information (0911 / 231 4000) in advance. An elevator leads from the car park to the foyer and the box office area. From the start of admission, this elevator is activated for access to the theatre on the 1st floor. Wheelchair-accessible toilets are available on the ground floor.
The Tafelhalle has a wireless transmission system for hearing impaired audiences It is not restricted to a certain seating area. At the box office you can obtain a receiver device with magnetic induction loop and, if desired, a lanyard, for a 50 Euro deposit.
without spoken language
| Preisart | Betrag |
| --- | --- |
| Advance booking: | 18,00 Euro |
| Advance booking reduced: | 13,00 Euro |
| Box office: | 21,00 Euro |
| Box office reduced: | 17,00 Euro |
Service fees apply for advance booking.
Concession applies for school children and university students, apprentices/trainees, people serving federal community or military service, volunteers fulfilling a social/ecological/cultural year (up to the age of 30) and holders of the Nürnberg Pass. Admission free for companions of handicapped people (identity document with B-remark). Only one type of concession can be claimed at a time and will be granted upon presentation of the appropriate proof. Please provide verification at the door.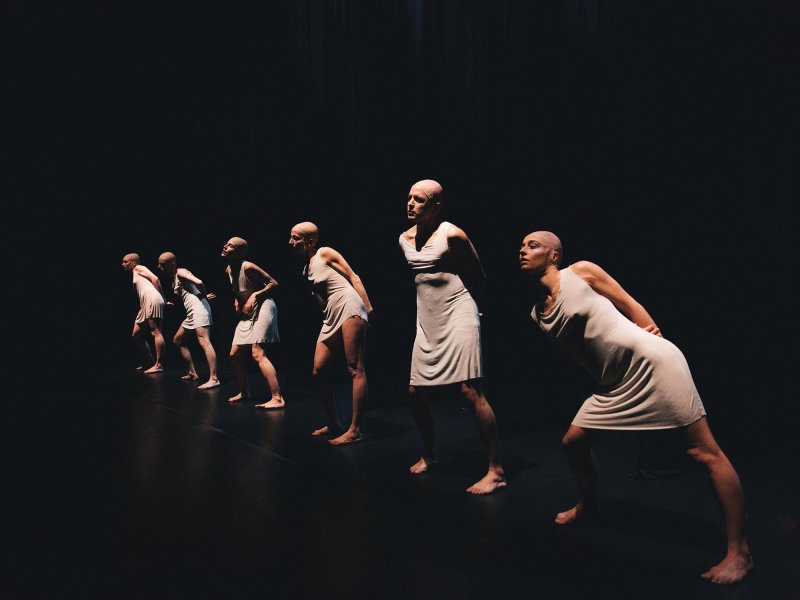 © Julien Lambert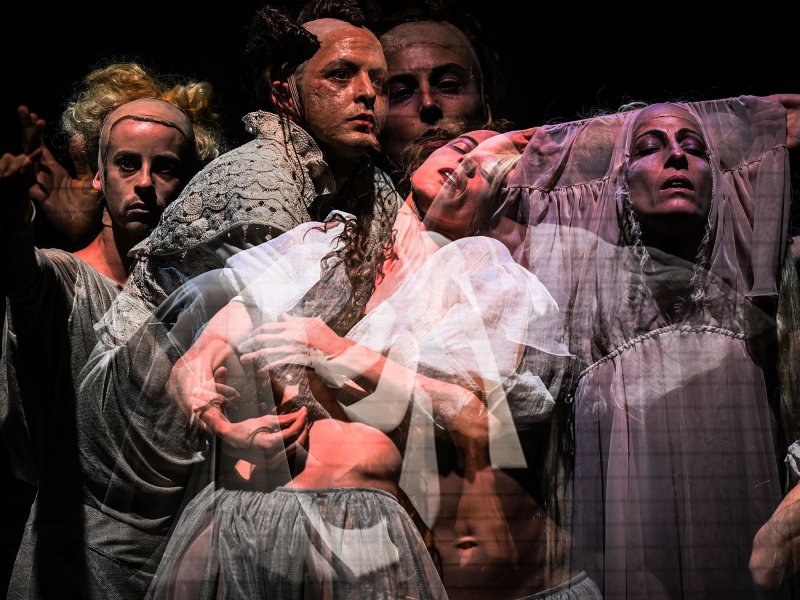 © Sebastian Marcovici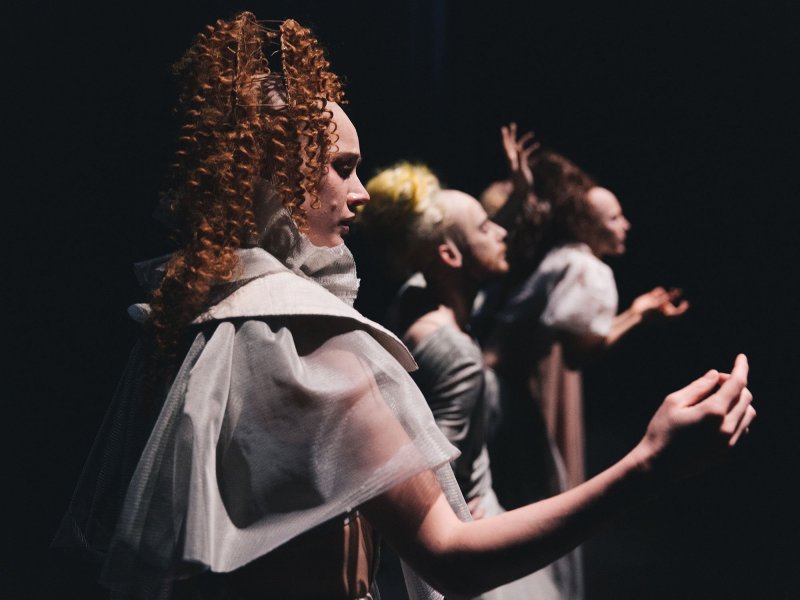 © Julien Lambert