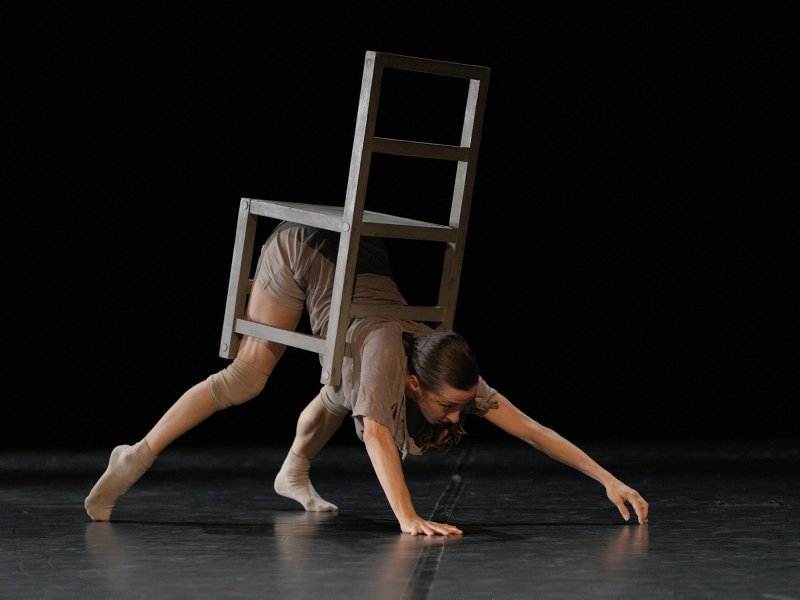 Cristiana Casadio (IT/DE)
nowhere
"I feel like I'm noWhere, even when I'm nowHere, wearing my skin and walking my dream on a leash, while the chair becomes the house of a snail and my plant cleans my thoughts."

We spend a third of our lifetime letting our imaginations reign free – by dreaming. Though as soon as we're awake, we resist our dreams and filter them, using the filters of logic and efficiency provided by our modern world. As helpful as these filters can be, we thereby reduce our environment to categories and stereotypes, depriving ourselves of infinite perception.

"nowhere" evokes the positive power of dreaming and transports us to a world where everything communicates with anything, where certainties and categories dissolve, where our clarities recede into the far distance. In this illusory place, everyday objects such as a chair, cutlery, a branch, a coat and a houseplant are not what we usually associate them with. The dancer is controlled by them, merges with them. Simultaneously nowhere – and now here – the surrealistic movement collage invites us to dream while awake.

Cristiana Casadio, once an Italian champion in rhythmic gymnastics, studied ballet and contemporary dance. In 2017 she performed together with Stefan Sing in the production "Tangram" in Erlangen. In her new solo, she now wittily brings the illogical nature of dreaming on stage.

"The dancer knots her body, puts it in curious positions. It's a body from a dream world in which the tried and true methods of locomotion don't seem to work. A new way of getting around is invented. With magic tricks, flexible body and expressive tension, Cristiana Casadio creates a collage that describes the power of the inner fantasy world." (tanzschreiber, 2022)
Sun 21 May
20:00-20:50
Erlangen / Redoutensaal
Theaterplatz 1
Concept, Choreography, Dance: Cristiana Casadio
Artistic Collaboration: Brit Rodemund, Julia Christ, Stefan Sing
Artistic and technical support: Kate Boschetti
Licht: Citronella Antholz
Produktion: Julie Peters
Supported by: Beauftragte der Bundesregierung für Kultur und Medien im Programm NEUSTART KULTUR, [Hilfsprogramm DIS-TANZEN/ tanz:digital/ DIS-TANZ-START] des Dachverband Tanz Deutschland
Elevator (100 x 140 cm, clear door width: 78 cm) and seats for wheelchair users are available – please contact the theatre box office directly or email service@theater-erlangen.de to book tickets. Wheelchair accessible toilet (Euro key) on the ground floor.
A temporary induction system will be installed for the duration of the festival. Audiences can use the induction system either via headphones or their own hearing aids. A limited number of FM receivers with neck-held induction loops can be borrowed for a deposit at the respective day and evening box offices. We kindly ask you to bring your own headphones.
without spoken language
| Preisart | Betrag |
| --- | --- |
| Box office: | 18,00 Euro |
| Box office reduced: | 12,00 Euro |
Service fees apply for advance booking.
Concession applies for school children and university students, apprentices/trainees, people serving federal community or military service, volunteers fulfilling a social/ecological/cultural year (up to the age of 30), beneficiaries of social security and ALG II, as well as asylum seekers, holders of the Erlangen Pass as well as handicapped people (from 50% degree of disability). Admission free for companions of handicapped people (identity document with B-remark). Only one type of concession can be claimed at a time and will be granted upon presentation of the appropriate proof. Please provide verification at the door.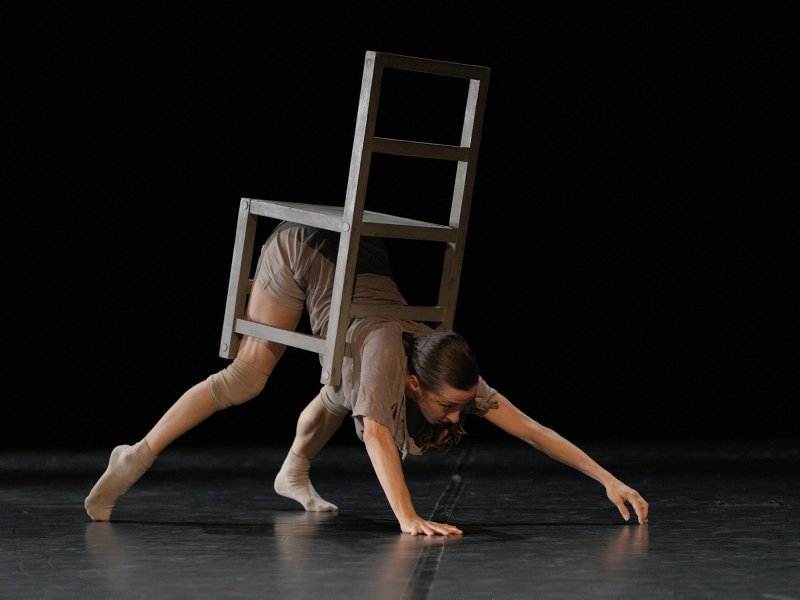 © Günter Krämmer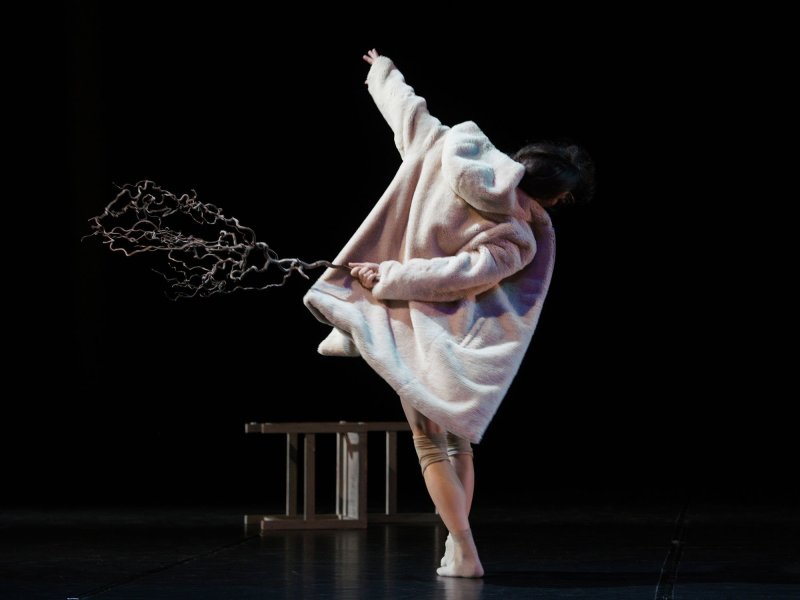 © Günter Krämmer
© Jörg Siemers