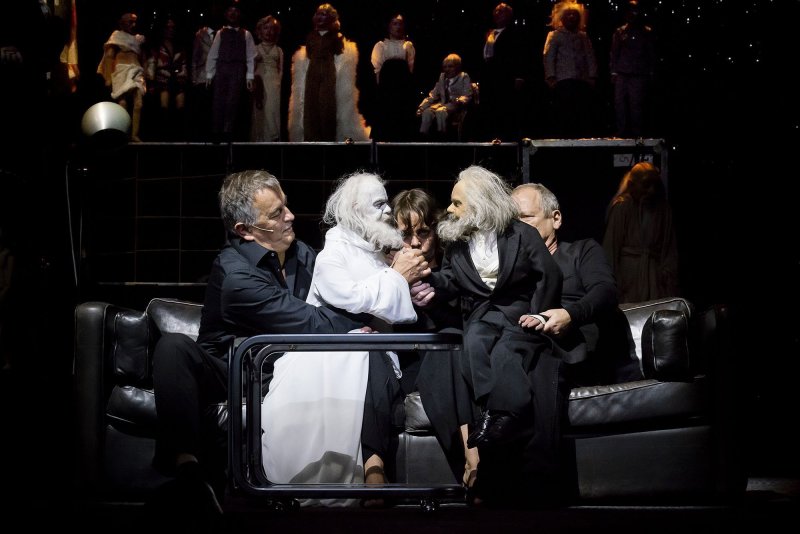 Berliner Ensemble (DE)
Brechts Gespenster
Suse Wächter is the inventor of a world inhabited by revenants from the 20th century. Her epochal production "Helden des 20. Jahrhunderts" – guest at the figuren.theater.festival in 2007 – featured the immortal stars, historical demons and unforgotten heroes and heroines of our dreams. Her more than one hundred puppets are deceptively similar copies of the undead who are still alive our minds. In her new work, Berliner Ensemble's "household deity" Bertolt Brecht is haunted by the countless ghosts whom he met during his long exile and on his eventual return to Theater am Schiffbauerdamm. Together with two musicians and a puppeteer, Suse Wächter has created an evening's séance, where these little creatures with big auras play their game.

"The sensuality and tenderness with which she works, coupled with wit and playfulness, is rarely seen on stage today. And it is precisely this special mixture of magic box and ghost train that makes you marvel in a childlike way again and again." (rbb Kultur)

The performance will be presented with audio inscription, introductory talk and stage tour (4:30 pm) for visually impaired audiences.

Join us for an artist talk in German after the production on 20th May.
Presentation: Dr. Hans-Friedrich Bormann – Institut für Theater- und Medienwissenschaft, FAU Erlangen-Nürnberg
Sat 20 May
18:00-19:30
Erlangen / Markgrafentheater
Theaterplatz 2
Performance: Hans-Jochen Menzel, Suse Wächter
Live-Music: Martin Klingeberg, Matthias Trippner
Direction, Puppets: Suse Wächter
Stage: Constanze Kümmel
Lighting: Steffen Heinke
Dramaturge: Bernd Stegemann
Elevator (95 x 145 cm, door width: 90cm) and seats for wheelchair users are available on the 1st floor gallery – please contact the theatre box office directly for booking or email service@theater-erlangen.de. Wheelchair-accessible lavatory (with Euro lock) avaiable.
Induction loop for hearing impaired audiences permanently available in rows 4 to 12 in the stalls.
The performanceon 20 May is offered with live audio description. Special receiving units for the transmission of the live audio description are available on loan for a deposit. A contingent of seats has been reserved, and we kindly ask you to contact the festival at barrierefrei@figurentheaterfestival.de or by phone at 09131 86-1414. These tickets cannot be bought online or in the advance ticket offices. We will respond to your request as soon as possible. In addition to a short introductory talk, there will be a guided tour of the stage prior to the performance to allow for visually impaired audiences to experience the stage design and puppets.
Preisart
Betrag
Category 1
Box office:
28,00 Euro
Box office reduced:
18,00 Euro
Category 2
Box office:
24,00 Euro
Box office reduced:
14,00 Euro
Category 3
Box office:
16,00 Euro
Box office reduced:
10,00 Euro
Category 4
Box office:
10,00 Euro
Box office reduced:
7,00 Euro
Category 5
Box office:
6,00 Euro
Box office reduced:
5,00 Euro
Service fees apply for advance booking.
Concession applies for school children and university students, apprentices/trainees, people serving federal community or military service, volunteers fulfilling a social/ecological/cultural year (up to the age of 30), beneficiaries of social security and ALG II, as well as asylum seekers, holders of the Erlangen Pass as well as handicapped people (from 50% degree of disability). Admission free for companions of handicapped people (identity document with B-remark). Only one type of concession can be claimed at a time and will be granted upon presentation of the appropriate proof. Please provide verification at the door.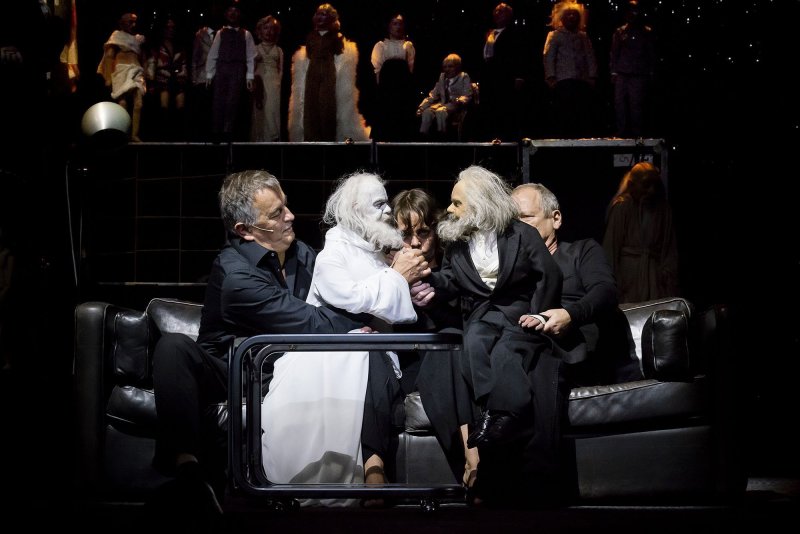 © Joerg Brüggemann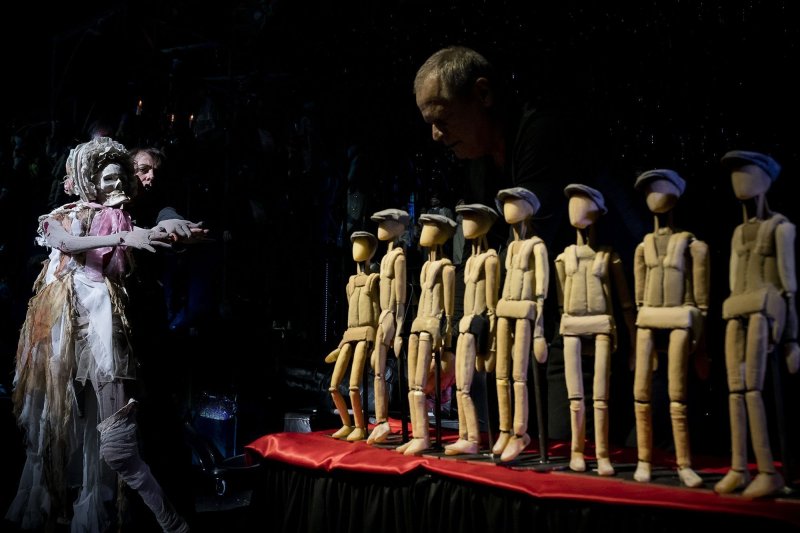 © Joerg Brüggemann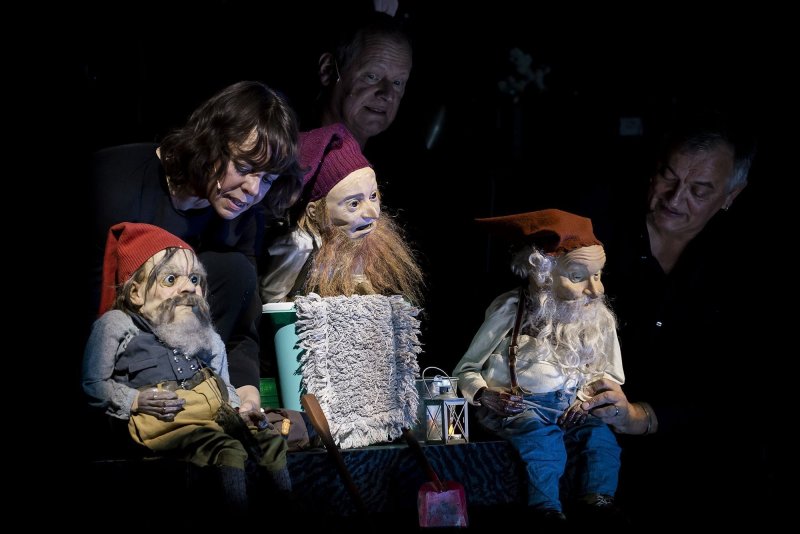 © Joerg Brüggemann
More dates
Erlangen
Markgrafentheater